According to reports, Bob Iger and Kevin Feige have expressed reservations about the quality and reception of the Disney Plus series. Despite the popularity of "Guardians of the Galaxy Vol. 3," Disney Plus programmes and films have not performed very well. Marvel Studios may be thinking about making adjustments to solve this, such as maybe reducing the amount of episodes owing to worries about information saturation. Although some fans have complained about being worn out, the quality and direction of the tale seems to be the main problem.
Reducing or removing Disney Plus material may be useful if it results in stronger narrative. Quality may be improved by focusing more on fewer projects, but the narrative is what matters most. The conflicting reviews of recent films like "Doctor Strange in the Multiverse of Madness" and "Ant-Man and the Wasp: Quantumania" have led some to wonder if the problem is too much substance or poor storytelling.
Significant changes are reportedly being made at Marvel Studios, presumably in line with a soft relaunch following Phase Six. Disney Plus programmes probably won't end before then, but Marvel could make fewer of them, concentrating on only one or two each year to assure high-quality content for movie releases. Budget increases are unlikely to be the answer, but success continues to depend more on the value of the content than on the amount of money invested. Disney Plus initiatives may be completely stopped or drastically scaled back in the future, although these modifications may not be permanent and may be reviewed at a later time.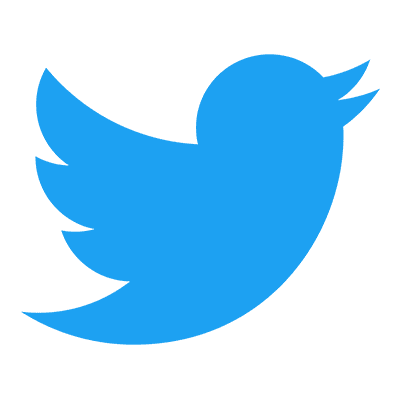 Follow us to get free & fast MCU Movies/Shows Leaks & News
About Post Author