Electronic Arts (EA) and Marvel have teamed up to announce a multi-year, multi-game partnership that will bring some of the most iconic Marvel superheroes to the world of gaming. As part of this deal, a new Iron Man game will be released, marking the first time that the billionaire superhero will be the main character in a video game.
EA is one of the biggest video game publishers in the world, and Marvel is one of the most successful entertainment brands, with an impressive lineup of popular superheroes.The new Iron Man game, which is being developed by EA's studio, will allow players to take on the role of Tony Stark and experience the thrills of being a superhero in a fully immersive world. The game promises to feature cutting-edge graphics and innovative gameplay mechanics that will transport players to the heart of the action.
For Marvel, the partnership with EA represents another step in the company's efforts to expand its reach into the world of gaming. Marvel has been steadily building its presence in the gaming industry over the past few years, with several successful titles under its belt, including the critically acclaimed Spider-Man game for PlayStation 4.
The announcement of this partnership has already generated a lot of buzz among both Marvel and video game fans, with many eagerly anticipating the release of the Iron Man game and the other titles that will follow.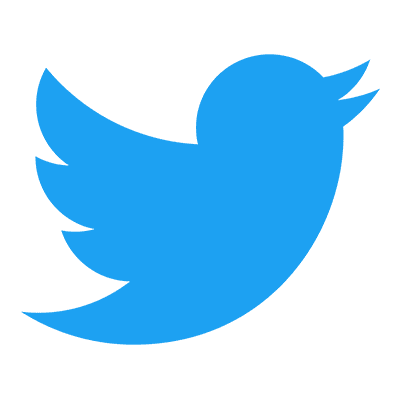 Follow us to get free & fast MCU Movies/Shows Leaks & News
About Post Author