It's been almost two years since we bid farewell to Robert Downey Jr.'s Tony Stark and Chris Evans' Steve Rogers in Avengers: Endgame. But as the Marvel Cinematic Universe (MCU) continues to expand, fans can't help but wonder if the original Avengers will ever make a comeback.
Recently, Hulk actor Mark Ruffalo spoke at the "Mean and Green: Mark Ruffalo Spotlight" panel at Emerald City Comic-Con. During the Q&A, he was asked how he felt about losing Iron Man and Captain America from the franchise. Ruffalo responded with a cryptic answer that offered a glimmer of hope to fans who are hoping to see the original Avengers again.
Ruffalo suggested that because the MCU contains time machines and alternate universes and realities, anything could happen. When asked to clarify whether he was hinting that Iron Man and Captain America could be seen again in the MCU, Ruffalo responded cautiously, saying that he wasn't going to say it's not possible, but he's not going to say it is.
Ruffalo's response adds fuel to the already burning rumors and theories about Iron Man and Captain America's return to the MCU. Many fans and MCU actors have expressed their hopes for their favorite characters' return, with theories pointing toward their comeback in Avengers: Secret Wars.
However, the chances of Robert Downey Jr.'s Iron Man returning are still uncertain. While the MCU's scripts are still in the early stages for Avengers: The Kang Dynasty and Avengers: Secret Wars, Marvel Studios boss Kevin Feige won't yet be certain whether Downey Jr.'s Iron Man will be returning. Even if the studio chooses to work the character into the story, the contractual negotiations involved may be extensive.
Downey Jr.'s pay for his Avengers: Endgame role was $75 million, and even just a cameo in Spider-Man: Homecoming cost Marvel Studios $15 million. It's unlikely that the studio will be willing to shell out that kind of money again, especially for what may be a small role. This may be an obstacle to Downey Jr.'s return.
If Downey Jr. does sign on to reprise his role as Iron Man, any potential return will almost certainly be a closely guarded secret to save the shock value for theaters. However, just like with Tobey Maguire and Andrew Garfield's roles in Spider-Man: No Way Home, leaks are always a possibility.
In addition to Ruffalo's cryptic answer, Kang actor Jonathan Majors has also expressed his desire to face off with Iron Man in the MCU. These statements from MCU actors only add to the already existing anticipation and speculation around the possibility of Iron Man's return.
Overall, while Robert Downey Jr.'s return to the MCU remains uncertain, fans and actors alike continue to express their hopes and theories for the original Avengers' comeback. Only time will tell if Iron Man and Captain America will ever return to the big screen.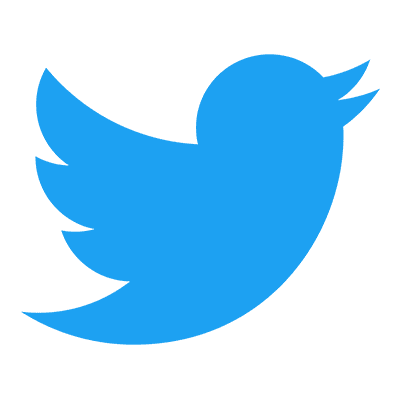 Follow us to get free & fast MCU Movies/Shows Leaks & News
About Post Author