Marvel Studios executive Stephen Broussard recently sat down for an interview on the D23: Inside Disney podcast, where he discussed the biggest changes that the Marvel Cinematic Universe (MCU) has undergone since it began in 2008 with Iron Man.
Broussard began by reminiscing about the early days of Marvel Studios, when the operation was small and the team consisted of only ten people who shared a single office. Back then, there were doubts about whether Marvel could be successful in launching its own studio and telling stories with characters that weren't considered A-listers at the time, such as Iron Man.
However, as Broussard noted, the team had a pure desire to tell great stories and to make movies that were as fun and entertaining as possible. And although the scale of Marvel Studios has changed considerably since then, with more than 30 movies and almost a dozen Disney+ shows to date, that same passion for storytelling remains.
Broussard also praised Marvel Studios president Kevin Feige for setting the creative tone for the studio, regardless of how big the operation has become. Feige's love for movies of all kinds has been a driving force behind the success of the MCU, and Broussard noted that he continues to be involved in the franchise's movies and Disney+ shows as much as possible.
Since its inception, the MCU has become the most successful movie franchise in history, with a total gross of over $28 billion worldwide. And with Phase 5 and Phase 6 on the horizon, the hype around the franchise shows no signs of slowing down.
While it remains to be seen how much bigger the MCU can get, Broussard and the team are committed to continuing to tell great stories and to make movies that capture people's imaginations. The success of the MCU is a testament to their dedication and passion for the source material, and it's clear that they have no plans to slow down anytime soon.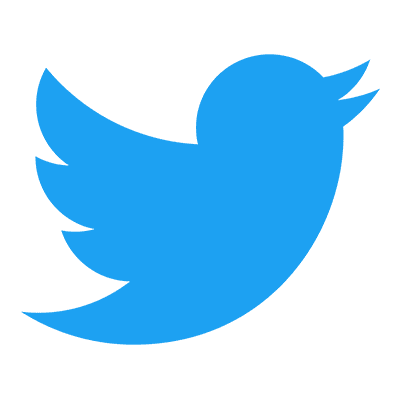 Follow us to get free & fast MCU Movies/Shows Leaks & News
About Post Author