Marvel is now expanding out into the world of literature with their incredibly successful What If…? animated Disney+ series. Marvel and Random House Worlds, a division of Penguin Random House, have teamed together to create a line of adult novels that explore other lives for well-known characters like Spider-Man, Loki, and Moon Knight. These books will provide readers the option to explore original takes on well-known Marvel origin tales that are set in various Multiverse realms. What If… Loki Was Worthy?, the first book in the series? Madeleine Roux's A Loki and Valkyrie Story is scheduled for release in March 2024, with two further books following later that month.
It has been reported that the second season of What If…? would continue to explore new heroes and weird new realms inside the growing Multiverse, which has excited Marvel fans. The Guardians of the Multiverse will be gathered by The Watcher, played by Jeffrey Wright, to face an enormously strong Ultron wielding the Infinity Stones. This season strives to emphasise the value of these tales and heroes while bringing The Watcher closer to the viewer. The Watcher shows the significance of protecting the multiverse from disastrous occurrences by breaching his pledge of non-intervention, with Ultron's merger with the Infinity Gauntlet constituting a serious risk.
The What If…? books' introduction has Marvel fans buzzing with anticipation. Many fans are anxiously awaiting the chance to read about Spider-Man, Loki, and Moon Knight's brand-new adventures, complete with original twists and different universes. Marvel and Penguin Random House's Random House Worlds partnership aims to provide unique and engrossing stories that will appeal to both seasoned and new comic book readers. Fans will have the chance to explore these enthralling stories beyond the screen and dig deeper into the infinite possibilities of the Marvel Multiverse once the first novel is set for release in 2024.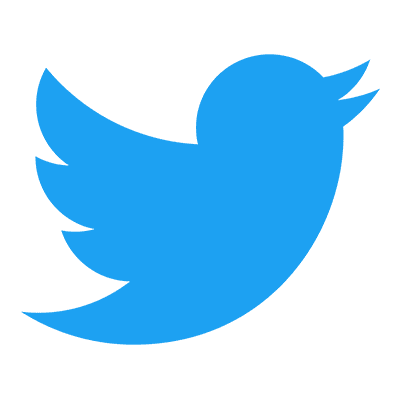 Follow us to get free & fast MCU Movies/Shows Leaks & News
About Post Author