Marvel fans, rejoice! Jon Bernthal is returning to the Marvel Cinematic Universe (MCU) as the iconic vigilante, Frank Castle, also known as the Punisher, in the upcoming Disney+ reboot of Daredevil: Born Again. The news has garnered a lot of attention from fans, and even some of Bernthal's fellow Marvel stars are celebrating his return.
Krysten Ritter, who portrayed Jessica Jones in Marvel's The Defenders, shared her excitement by commenting on Bernthal's Instagram post, which featured an image of his Punisher. Ritter simply added three fire emojis, indicating her enthusiasm for the announcement. She also added fuel to the speculation of her return to the MCU by sharing an image of herself wearing a Daredevil t-shirt on social media.
Ben Barnes, who played Billy Russo, also known as Jigsaw, in The Punisher, also expressed his excitement for his fellow Marvel actor. Barnes left a comment on Bernthal's Instagram post, saying "Nobody panic!!" This comment is sure to get fans even more hyped up for the upcoming series.
Michael Gandolfini, who was cast in an unknown role in Daredevil: Born Again, is also excited about Bernthal's involvement. Gandolfini shared his excitement by writing "Let's ride JB" in the comments of Bernthal's post.
Even Steven DeKnight, who was the showrunner for Daredevil's first season, shared his excitement on Twitter with a GIF of Bill Hader eating popcorn upon hearing the news of Bernthal's return.
While it is unknown how Bernthal's Punisher will fit into the upcoming Daredevil reboot, his appearance is sure to be more than just a cameo due to the show's historic 18-episode length. Bernthal's involvement has left fans wondering if more actors from Marvel's Netflix shows will be joining him.
Mike Colter, who played Luke Cage in the Marvel Netflix series of the same name, has also sparked speculation about his potential return to the MCU. Colter shared photos of himself with Krysten Ritter on social media, leading fans to wonder if he will be joining her in Daredevil: Born Again.
Despite the reported absence of Deborah Ann Woll and Elden Henson in the upcoming reboot, Bernthal's return alongside the rumored comebacks of other Marvel characters from the Netflix shows could ease the frustration of some fans. With the show set to premiere on Disney+ in Spring 2024, fans will have to wait a little longer to find out which Marvel stars will be joining Jon Bernthal in the highly anticipated Daredevil: Born Again series.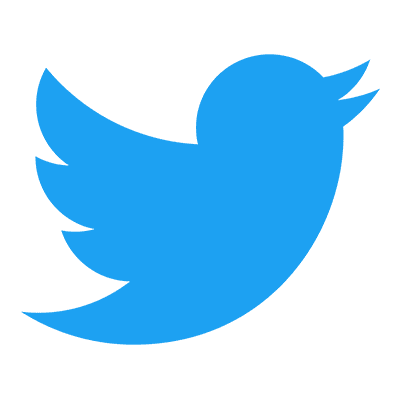 Follow us to get free & fast MCU Movies/Shows Leaks & News
About Post Author