Marvel Studios is disclosing the first five minutes of Secret Invasion to fans. Prior to its debut, the Disney+ miniseries' first episode is free to watch. Marvel revealed the first five minutes of Secret Invasion through theinvasionhasbegun.com, according to DiscussingFilm on Twitter. Fans may use the code RSD3PX5N7S to watch the free footage once they visit the website. The show's premise is covered in more detail in the trailer, and Samuel L. Jackson is shown repeating his legendary role as Nick Fury.
The first "event" in the Marvel Cinematic Universe's history, Secret Invasion is an action-adventure series with a focus on trust—or the lack of it. The Skrulls, a species of shape-shifting aliens that assume the identities of political figures among others in their mission to take over the globe, invade Earth in the series, which follows their invasion. Gravik (Kingsley Ben-Adir), the leader of the dissident Skrull organisation, convinced the Skrulls that Fury and Carol Danvers/Captain Marvel had broken their promise to locate their people a new home and that they should therefore attack Earth. Anyone in Secret Invasion might be a Skrull, as shown by character posters and trailers that were published before to the start of the series.
Fury is more vulnerable and reflective than ever in Secret Invasion due to the impending invasion of Earth as well as the sad events of the previous two Avengers flicks, Infinity War and Endgame. Fury has begun to doubt his role in the world and what he has left to contribute at his advanced age as a result of the stress brought on by those incidents and the dissolution of S.H.I.E.L.D. Despite these circumstances, Fury thinks he must handle his own challenges and will not ask the Avengers for assistance.
Ben Mendelsohn plays Skrull sect leader and Fury friend Talos in Secret Invasion, while Emilia Clarke plays Talos' daughter G'iah, who has mistrust for Fury because of what she perceives to be unfulfilled promises. Everett K. Ross is once again played by Martin Freeman in the Marvel Cinematic Universe. James "Rhodey" Rhodes/War Machine is portrayed by Don Cheadle, while ex-S.H.I.E.L.D. agent Maria Hill is played by Cobie Smulders.
Disney+ will debut Secret Invasion on June 21.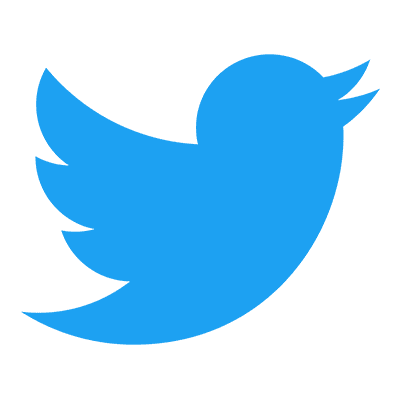 Follow us to get free & fast MCU Movies/Shows Leaks & News
About Post Author