Bill Murray is scheduled to make his MCU debut in Ant-Man and the Wasp: Quantumania, and a fresh series of promotional posters seem to suggest that he has a larger-than-expected part.
Everyone was shocked to see Murray's character in the Ant-Man 3 teaser video as one of the denizens of the Quantum Realm. The Ghostbusters star will portray a "figure from Janet Van Dyne's past," according to Quantumania director Peyton Reed, who also hinted that he will play a "crucial" part in the threequel.
After then, Marvel Studios revealed that Murray is playing Lord Krylar, the ruler of the "bizarre and posh society" of Axia in the Quantum Realm.
The seasoned actor was now thrust into the spotlight by yet another commercial campaign.
Prior to the debut of Ant-Man and the Wasp: Quantumania next month, Marvel Studios formally unveiled a brand-new character poster for Bill Murray's Lord Krylar.
The poster presents Murray's MCU persona in a variety of ways:
This Murray image is one of several character posters for the forthcoming threequel that have been made public.
In this new Marvel poster, Scott Lang, played by Paul Rudd, commands the attention.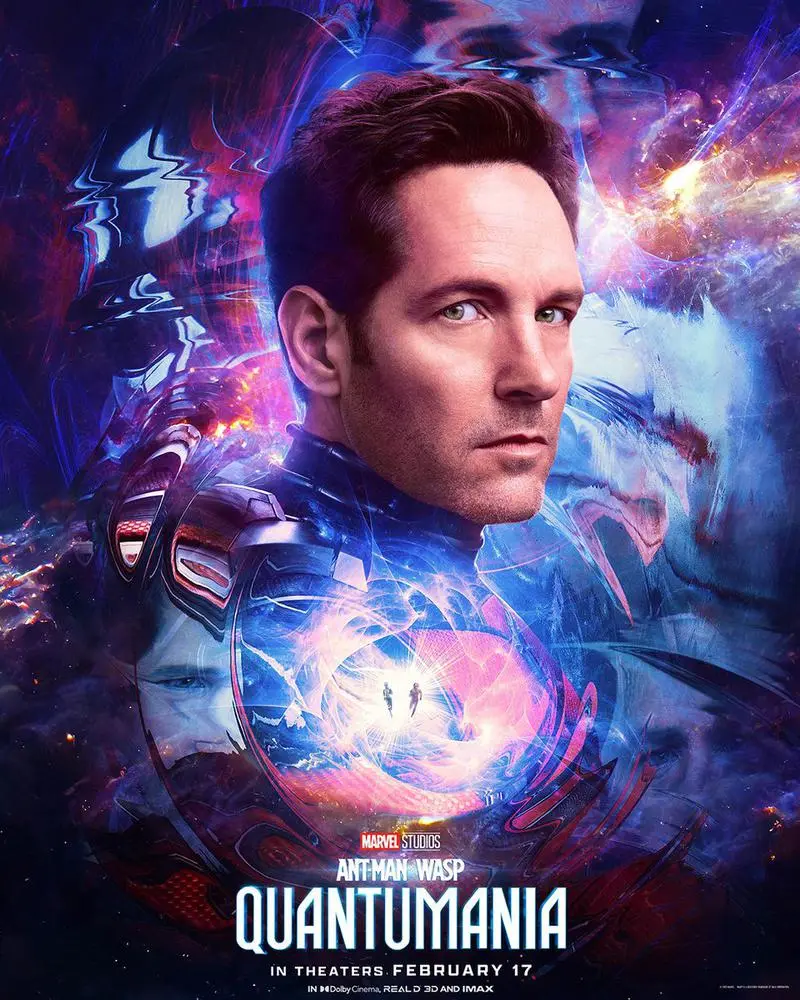 Hope Van Dyne, played by Evangeline Lilly, will stop at nothing to keep her family safe in the Quantum Realm:
In Quantumania, Jonathan Majors makes his big-screen debut as Kang, laying the groundwork for a future confrontation with the Avengers.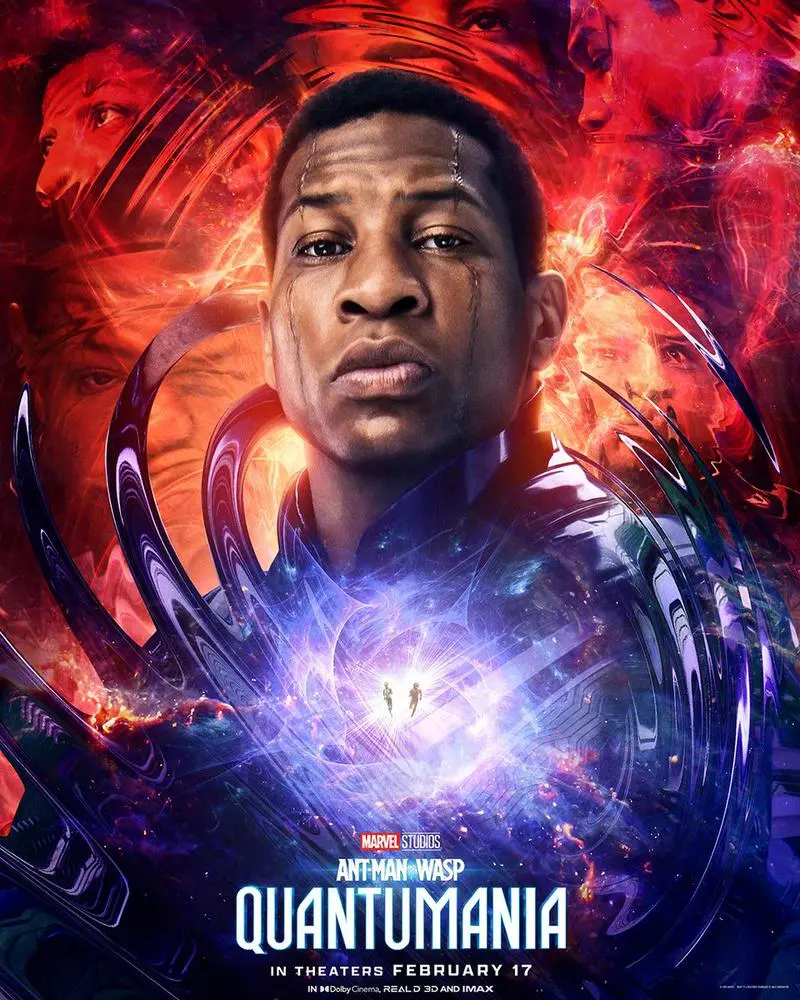 Cassie Lang, played by Kathryn Newton, tries to put things right by assisting her father in leaving the quantum realm: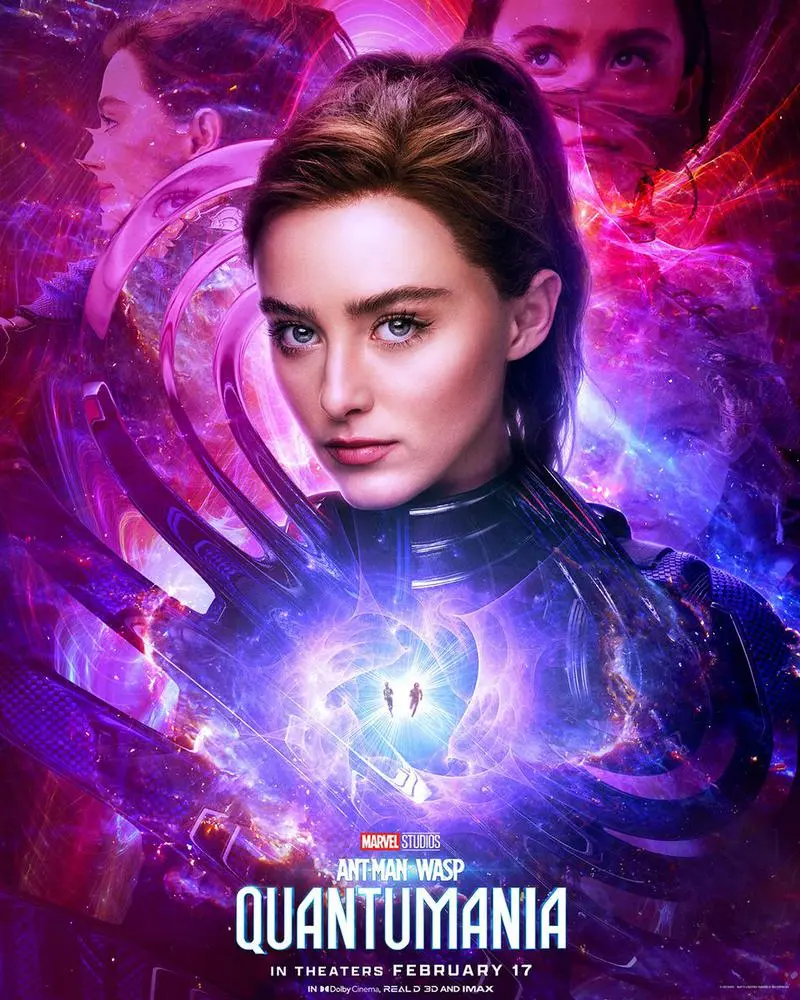 The threequel will provide light on the enigmas surrounding Janet Van Dyne's history in the Quantum Realm:
Hank Pym, played by Michael Douglas, aids Team Ant-Man in every way he can to fight Kang.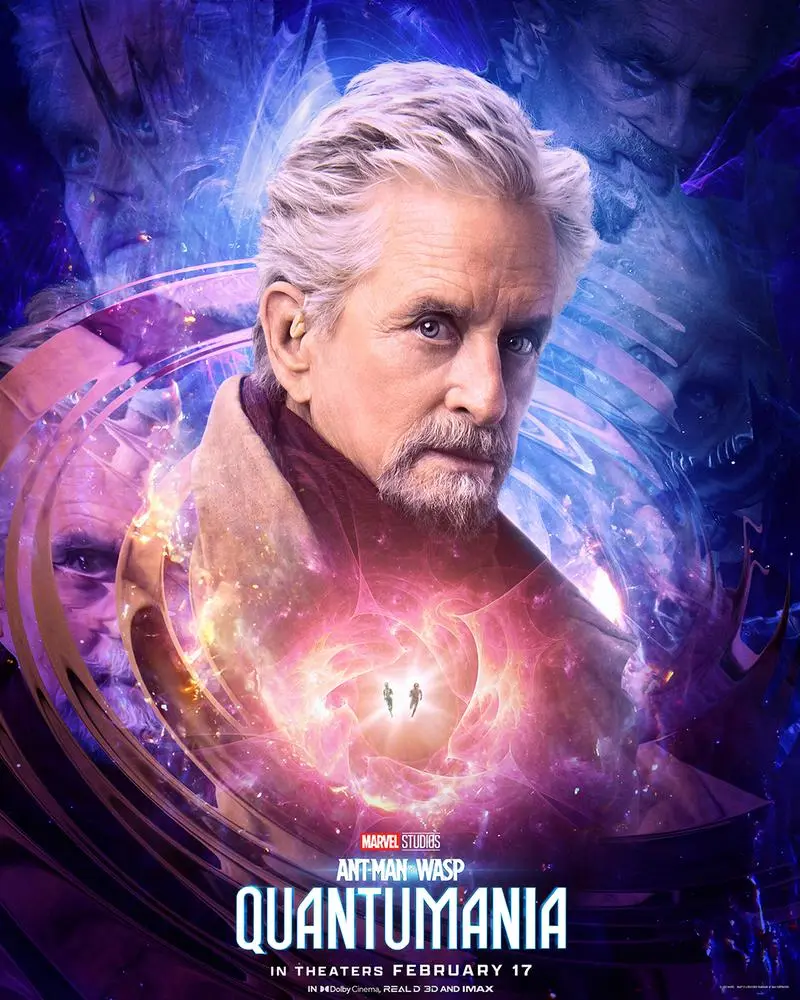 About Post Author