Marvel's Guardians of the Galaxy are back with a bang, and fans are in for a wild ride as they explore new territories in the galaxy. The upcoming series, helmed by Collin Kelly, Jackson Lanzing, and Kev Walker, promises to take the cosmic superhero team to new heights and depths, with a Western-inspired tone that promises to shake things up.
In a recent interview , Lanzing explained, "These characters have been psychedelic superheroes, lovable smugglers, and cosmic war fighters who are living under constant chaos. This was a chance to take them somewhere completely different."
The upcoming series will kick off with five individual issues, each featuring the Guardians exploring a new town and facing new threats. "We're popping off five individual issues," Kelly added, "This is the story of every week coming to a new town and discovering the trauma, drama, and pain, then engaging with that and not necessarily resolving it in the best of ways, but stepping into it in their own way and then coming out the other side."
The trailer for the series teases a mysterious event known as "Grootfall," and fans can also look forward to a new Groot-themed miniseries from Dan Abnett and Damian Couceiro exploring his origins.
In addition to the upcoming series and miniseries, fans can also get excited about a new line of variant covers featuring Groot standing alongside some of Marvel's greatest heroes. The covers, illustrated by Marvel's Stormbreakers Class of 2023, will appear across titles throughout April.
Marvel's Stormbreakers is the next evolution of Marvel's Young Guns program, spotlighting and elevating the talents of up-and-coming comic book artists. The 2023 class features Elena Casagrande, Nic Klein, Jan Bazaldua, Chris Allen, Martin Coccolo, Lucas Werneck, Federico Vicentini, and C.F. Villa.
All in all, it's an exciting time to be a Guardians of the Galaxy fan, with plenty of new content to look forward to in the coming months. The new series kicks off on April 12th, so mark your calendars and get ready for some cosmic adventures!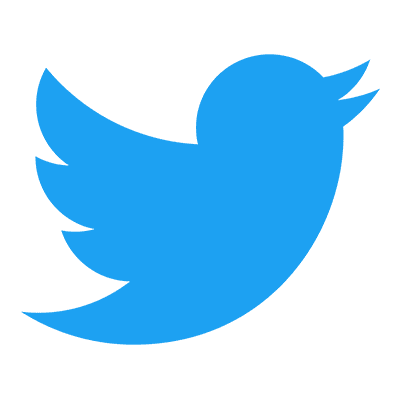 Follow us to get free & fast MCU Movies/Shows Leaks & News
About Post Author