For Ant-Man and the Wasp: Quantumania, David Dastmalchian has been confirmed to return; however, the actor is not listed under the same character name as in the first two movies.
Scott Lang, played by Paul Rudd, and Hope Van Dyne, played by Evangeline Lilly, will be in Quantumania as they explore a mysterious area of the Quantum Realm that is under the dominion of Kang the Conqueror, played by Jonathan Majors.

In a recent rumour, Dastmalchian's return was confirmed, giving fans hope that the veteran of the Marvel Cinematic Universe will be reprising his role as Kurt Goreshter, who he played in the first and second Ant-Man movies.
The amount of screen time Dastmalchian could receive in the next movie remained uncertain because the movie seemed to be mostly set in the Quantum Realm. The actor has now been formally listed under a different name, but the murky waters are no clearer.
David Dastmalchian Listed as Veb for Ant-Man 3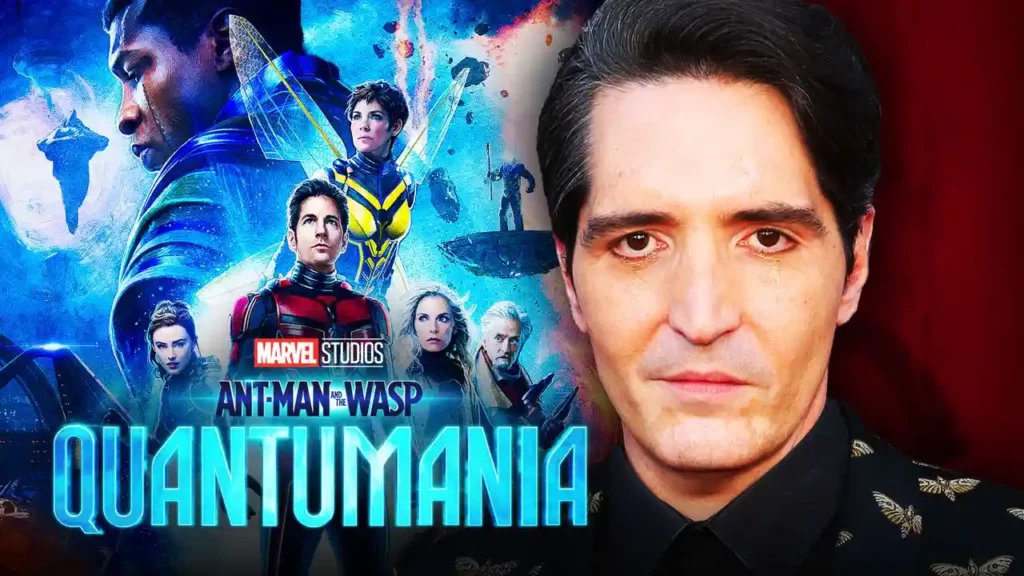 In the next threequel, Veb, played by David Dastmalchian, is mentioned in the press release for Ant-Man and the Wasp: Quantumania.
Kurt Goreshter, played by the actor, was an ex-convict who became good friends with Paul Rudd's Scott Lang in the movies Ant-Man and Ant-Man and the Wasp.
It's not clear if anything happened to Kurt and Dastmalchian is portraying a whole different character, or if Veb may just be a new name for the beloved figure.
About Post Author