Marvel Studios has made a historic director decision for the highly-anticipated movie Deadpool 3. Director Shawn Levy, who has previously worked with Ryan Reynolds on Free Guy and The Adam Project, will direct the first-ever R-rated movie in the Marvel Cinematic Universe (MCU).
Levy will also become a producer on the movie, along with Reynolds and Marvel Studios president Kevin Feige. This will mark the first time in MCU history that a movie director has been given producing credit on the film they are already directing.
Levy's involvement in Deadpool 3 will overlap with his time on Stranger Things Season 5, in which he has played an integral role over the last few years. Marvel Studios has allowed its creatives to go further than ever with their duties on MCU projects, including several actors who have also become executive producers on their shows or movies.
Ryan Reynolds' Maximum Effort Productions will also co-produce the movie with Marvel Studios, as he brings Deadpool into the MCU for the first time. This move has been highly anticipated by fans, who have been waiting for years to see the beloved character join the franchise.
Levy's involvement in Deadpool 3 has opened up the possibility of him staying with the franchise for more than one solo movie. This news is exciting for fans who are eagerly waiting for the upcoming movie to hit theaters on November 8, 2024.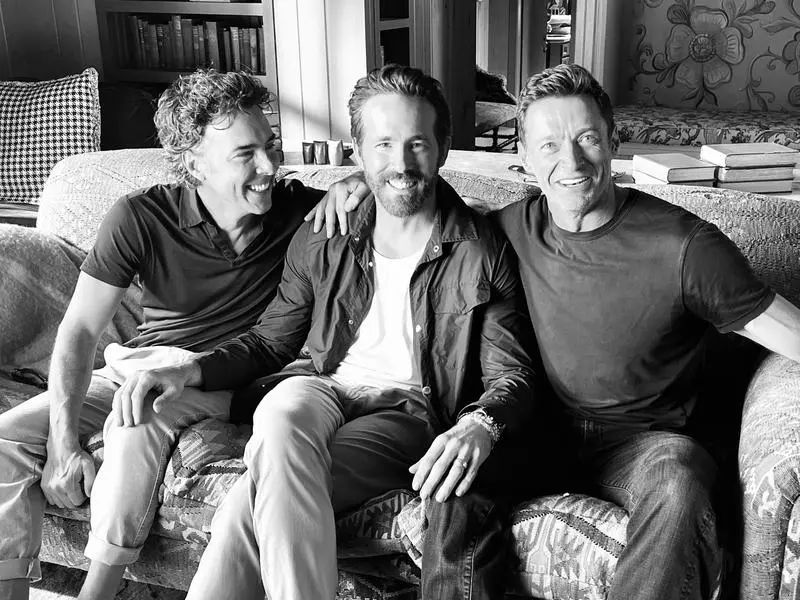 The decision to give Levy producing credit on the movie is a testament to the trust and faith that Marvel Studios has in its creatives. It also shows that the studio is willing to break the mold and try new things, allowing its directors to take on more responsibility and have a bigger say in the production process.
Looking back at the MCU's recent history, WandaVision director Matt Shakman also served as a producer on his Disney+ show, breaking the initial mold for Marvel Studios directors being producers. Additionally, Guardians of the Galaxy trilogy director James Gunn has executive producing credits on Avengers: Infinity War and Avengers: Endgame.
While this move is unprecedented for a movie director in the MCU, it is not unheard of in the film industry. Many directors have also served as producers on their movies, giving them more creative control and input in the production process.
As filming for Deadpool 3 looks to get going over the coming months, fans will likely get more insight into Levy and Reynolds' work on the threequel soon. Levy's appointment as director and producer for the highly-anticipated movie is a clear indication of his talent and ability to bring the character of Deadpool to life in the MCU. It will be exciting to see what he and Reynolds have in store for fans when the movie finally hits theaters in 2024.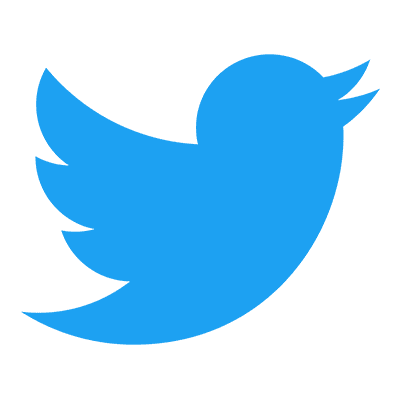 Follow us to get free & fast MCU Movies/Shows Leaks & News
About Post Author