Mark Ruffalo, the Hulk star, has recently commented on James Gunn's move to DC Studios. Gunn, who directed the popular Marvel franchise Guardians of the Galaxy, has now joined DC Studios as the co-CEO, along with Peter Safran. With Gunn's new role, many are wondering how this move will impact the Marvel Cinematic Universe (MCU).
At the Emerald City Comic Con, Ruffalo was asked what advice he would give to DC amidst its reboot. His response was unexpected, as he expressed his confidence in James Gunn and said, "Marvel should be sweating". Ruffalo's words have raised eyebrows among Marvel fans, who are now questioning how this move will affect the MCU.
It's worth noting that although Ruffalo has never been in a James Gunn MCU film, Gunn's Guardians were significant players in Avengers: Infinity War and Avengers: Endgame, both of which featured Ruffalo's character, She-Hulk: Attorney at Law. It's clear that Ruffalo holds a high opinion of Gunn and his work.
However, with Superman: Legacy, the first film of James Gunn and Peter Safran's reboot, not expected to release until 2025, it's hard to say whether Marvel Studios should be worried about the director's jump to the blue brand. Moreover, while Gunn has proven his ability to create beloved blockbuster films and franchises, he has never run a studio or mapped out an interconnected comic book universe. This fact raises questions about how he will perform in his new role at DC Studios.
Nevertheless, this conversation is likely to intensify leading up to the release of Guardians of the Galaxy Vol. 3 in May. If the threequel lives up to the hype, it could put pressure on the MCU to match DC's new direction.
Adding to the intrigue, James Gunn will be overseeing the remaining slate of films from the old DC regime, including Shazam! Fury of the Gods and The Flash, both of which are due to be released in March and June, respectively. This means that Gunn's vision for the DC Universe will soon be put to the test.
Overall, it's clear that James Gunn's move to DC Studios has caused ripples in the entertainment industry, particularly in the Marvel and DC fandoms. With Guardians of the Galaxy Vol. 3 on the horizon, it remains to be seen how much of an impact Gunn's move will have on the MCU. However, the fact that a tenured Marvel star like Ruffalo believes Gunn poses a problem for the MCU is certainly worth paying attention to, and it may echo what other MCU stars are thinking as well. For now, fans can only wait and see how the story unfolds.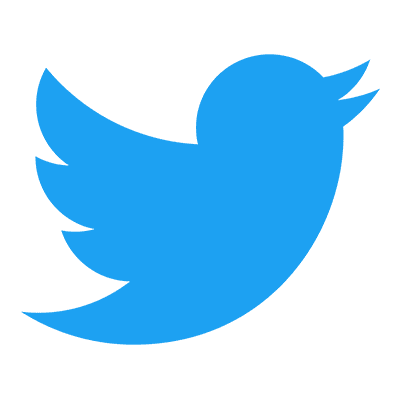 Follow us to get free & fast MCU Movies/Shows Leaks & News
About Post Author