Fans are eager to learn as much as they can about the creation of Nia DaCosta's The Marvels and its characters, making it one of the most anticipated debuts of 2023. However, the response to the recent information concerning Captain Marvel's age hasn't exactly been pleasant. In the long-awaited Captain Marvel sequel, The Marvels, Brie Larson returns to her role as Carol Danvers/Captain Marvel with Teyonah Parris as Monica Rambeau and Iman Vellani as Kamala Khan/Ms. Marvel. The film premieres in November. The awful promotional tour for The Marvels has already begun, and the official Marvel India X account just tweeted a strange fact about the age of the potent Human-Kree hybrid.
Despite without providing any further information, Marvel has revealed that Captain Marvel is really older than 60 in human years. Pictures of Brie Larson's Captain Marvel, Chris Evans' Captain America, and Sebastian Stan's Winter Soldier are featured in the article, along with information on their roles in the films they are promoting, as well as their ages (Steve Rogers and Bucky Barnes are each over 100 years old). "Proof: 'Age is just a number'," the caption says. Even while viewers are already aware of Captain America's and the Winter Soldier's ages, they appear to be entirely perplexed by Captain Marvel's.
It's a widespread misconception that Carol was the same age as the actress who plays her in Captain Marvel in 1995, which is 28 years old. That estimate also matches the narrative history and background of Danvers, indicating that the character was likely born in the mid-1960s. Initially, Captain Marvel, 51, meets the other Avengers in the year 2018 in Avengers: Endgame. The remainder of the movie takes place in 2023, five years after the initial time leap, making Carol 56 years old at that point. Danvers would be 58 years old in 2023 even if she had been born a few years earlier, in 1965, according to some fans. Given that The Marvels will take place in 2025, Carol must be between 58 and 60 years old, but not older, as Marvel appears to have verified, startling viewers with the illogical maths.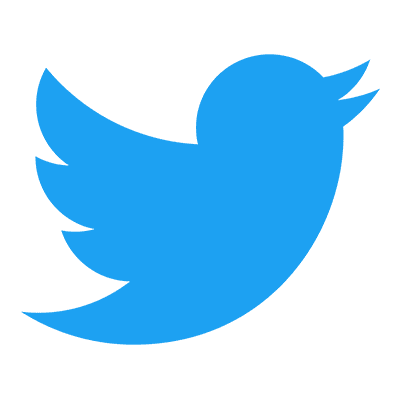 Follow us to get free & fast MCU Movies/Shows Leaks & News
About Post Author