Marvel Studios and Disney's call for writers to pitch their ideas for the X-Men reboot signifies a significant step in the revitalization of the beloved franchise. In the coming months, writers will have the opportunity to present their basic pitch, providing an exciting chance to showcase their creativity and potential contributions to the X-Men universe. Although full scripts are not required at this stage, this initial pitch serves as a gateway for writers to demonstrate their understanding of the characters, themes, and potential directions for the reboot.
The selection process for the X-Men reboot writer is expected to be completed by early 2024, indicating that Marvel Studios is determined to move swiftly in breathing new life into the franchise. Once a writer is finalized, the collaboration between the writer and Marvel Studios will intensify, allowing for further refinement and development of the chosen pitch. This collaboration is crucial in ensuring a cohesive and compelling narrative that resonates with both longtime fans and newcomers to the X-Men lore.
With the projected timeline set, the X-Men reboot is on track to build upon Marvel Studios' already successful lineup of superhero films. The completion of the Secret Wars storyline is believed to be an important milestone, serving as a potential launchpad for the highly anticipated X-Men film. Given the magnitude of this project and the significant fan base behind the franchise, securing the role of writer for the X-Men reboot is expected to be an incredibly coveted and desirable opportunity in the film industry, marking a milestone moment for the selected writer's career.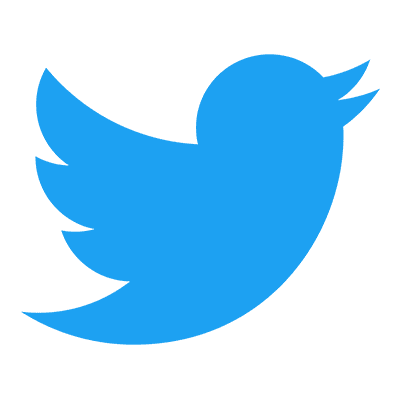 Follow us to get free & fast MCU Movies/Shows Leaks & News
About Post Author