Fans of Marvel Studios are looking forward to the start of their favorite projects once the SAG strike is over. Marvel had both live-action and animated shows in the works, with information on the latter now starting to surface. Since late 2021, there hasn't been much activity in the cartoon world since the MCU's "What If…?" release. Nevertheless, there are a number of animated projects under development.
The second season of "What If…?," which investigates alternative timelines and has the working title "Anything Goes," is anticipated to be the following programmes. Additionally, a third season is allegedly in the works. In addition to "Marvel Zombies," Kevin Feige announced several animated television shows, including "X-Men '97" (formerly "Teen Spirit") and "Spider-Man: Freshman Year," with "Marvel Zombies" targeted at an adult audience. More rumours regarding impending Marvel cartoons exist in addition to these.
These projects have some unusual working names and production firms. Now that "Golden City" is connected to an animated series, it may have anything to do with the Black Panther universe. "Great Pumpkin" may be related to "Marvel Zombies" or some other spooky endeavour. It's possible that "Rock The Bells" is connected to a violent action series like "Marvel Zombies" or a speculative Shang-Chi spinoff. Last but not least, "Mortlach," who may be related to X-Men or mutants, raises concerns about a prospective "X-Men '97" spin-off series.
Marvel fans are anxiously expecting further information as these animation projects progress, even if the precise ties between these titles and programmes have not yet been established. Question: "What if…?" The release of season two is anticipated for later in the year, and rumours regarding these interesting working names and production firms are going wild among fans.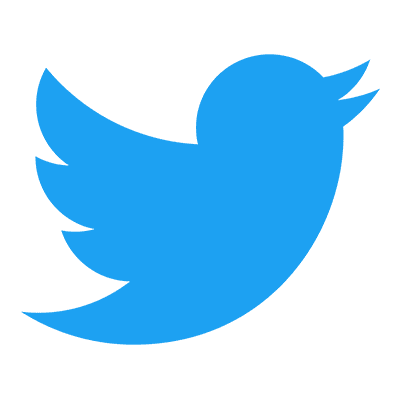 Follow us to get free & fast MCU Movies/Shows Leaks & News
About Post Author