While the Marvel Cinematic Universe is still growing, it may not be as quickly as previously anticipated. Two more Marvel sequels have reportedly been added to the slate of movies being produced by Marvel Studios, despite the fact that development appears to be slowing down to focus more on the finished product.
There was never any doubt that Eternals 2 or Shang-Chi 2 would be included in Marvel's upcoming slate, but there hasn't been much information released regarding either film outside internet speculations or a questionable remark made by Patton Oswalt earlier this week. Both of these projects have reportedly now been "added to Marvel Studios production calendar," per a report from The Direct. Even though this isn't an official Marvel statement, it makes a lot of sense given how these two films are anticipated to fit into the MCU's future.
Although nothing has been officially confirmed as of yet, there have been some previous hints regarding when and where both the Eternals and Shang-Chi would make their next appearances, which raises the actual question of how these two movies will fit into Marvel's crammed schedule.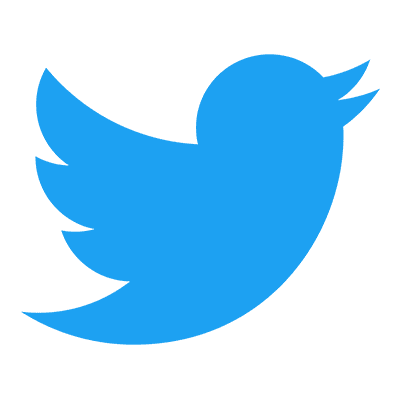 Follow us to get free & fast MCU Movies/Shows Leaks & News
About Post Author