Marvel Studios fans may have to wait a bit longer than anticipated for the upcoming Phase 5 shows, as the studio slows down its Disney+ output year-to-year. This news comes after recent reports revealed that several MCU series have been pushed out of 2023, with some being significantly delayed.
The move is part of what The Hollywood Reporter is calling a "massive correction" from the past couple of years, where streamers were building content plans based on giving consumers "endless amounts to watch" and spending recklessly to do so. However, with the exorbitant spending of the past few years leveling out, players in the streaming business are beginning to realize that this may not be a sustainable business model.
As a result, Marvel is now looking to spread out and tinker with its streaming content. One agency partner whose clients work within the MCU told THR that "you can have 10 mediocre shows or you can have five great shows," either way, "People will still stay on Disney+."
Some of the Phase 5 series that are being delayed include Secret Invasion, Loki Season 2, Ironheart, Echo, Agatha: Coven of Chaos, and Daredevil: Born Again.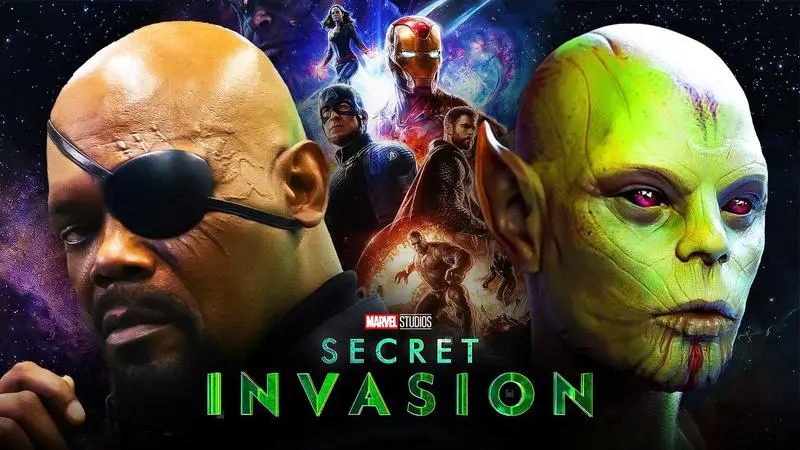 Secret Invasion, one of two projects locked in for 2023, has been expected to release sometime in the first half of 2023, but Marvel Studios has remained tight-lipped about the series' official release date. With the recent delay, the Marvel-themed spy thriller could be getting moved from the assumed release of April/May 2023 to sometime this summer.
Loki Season 2, on the other hand, was supposed to fill out the latter half of 2023 but has now been pushed back to later into the fall. Footage for the time-hopping Marvel series has been shown in a number of Disney+ promos, so it feels like a sure bet that Loki will still come out by the end of 2023, just later than expected.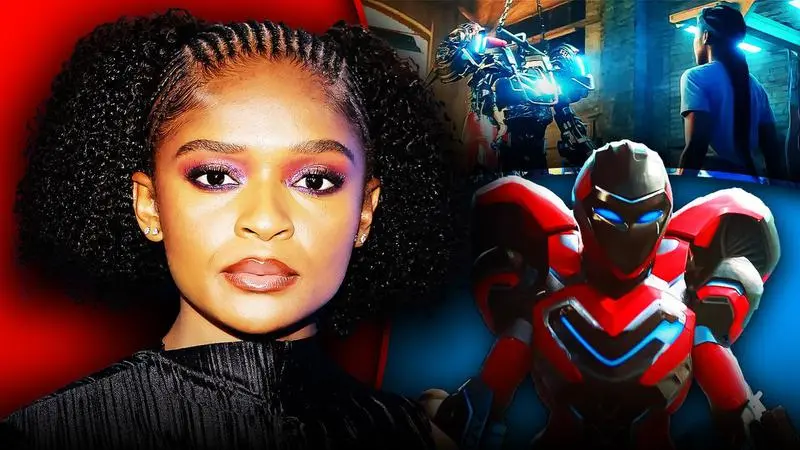 Ironheart, the "tech versus magic" showdown, was assumed to release in Fall 2023, but with a delay, it could be moved just a couple of months to early 2024, perhaps coming out around the same time WandaVision did back in January 2021.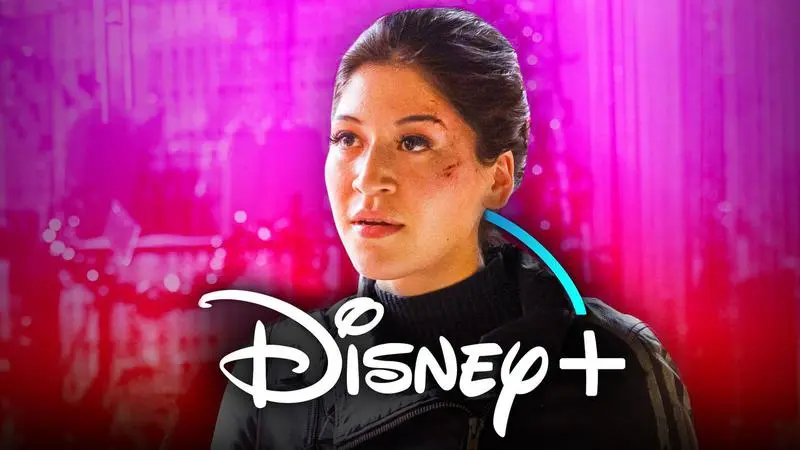 Echo's release timing has been up in the air, seemingly being the most delayed of Marvel Studios' announced streaming series. Originally slated for Summer 2023, the title was reportedly hit by delays moving it to early 2024. With this particular push, it could mean that Echo comes even later next year, releasing in either late May or early June.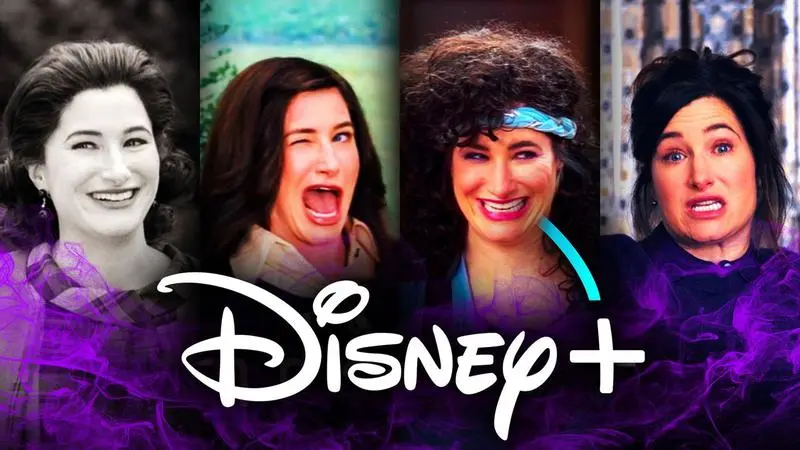 Agatha: Coven of Chaos was already assumed to not make 2023 after not appearing in a number of 'Coming in 2023' marketing pieces for Disney's streaming hub. But this newly reported rejiggering of the slate means it will be moved even more. Right now, it is looking like 2023 will only see two MCU series hit Disney+, with three coming out in 2024. Coven of Chaos feels ripe for a spooky season release, coming out in the lead-up to Halloween 2024.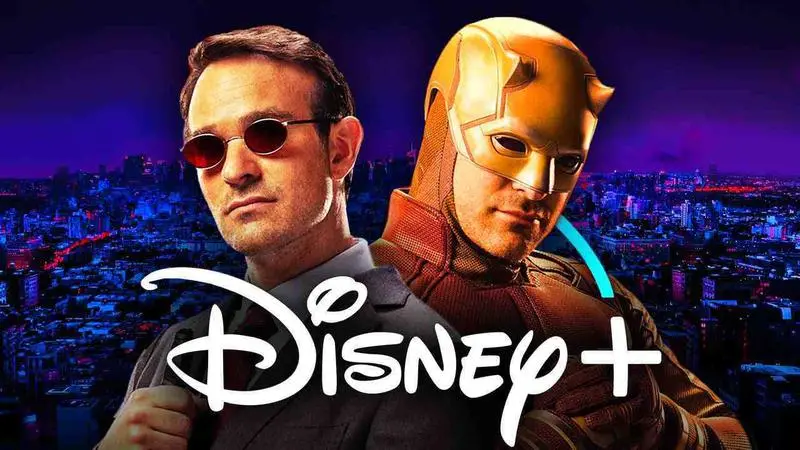 Daredevil: Born Again is likely going to be the hardest hit when it comes to these delays. Initially slated for Spring 2024, Charlie Cox's full-fledged MCU return feels as though it will get moved at least a full year. The series seemingly has to release after Echo, so there is no way it makes that originally announced release period. Seeing as the schedule is on the move, Born Again should be expected sometime in early 2025.
It will be interesting to see what these Phase 5 streaming delays mean for Marvel Studios' big-screen efforts. Marvel has been clear that these Disney+ series are just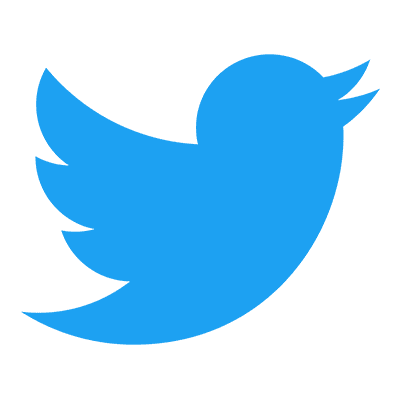 Follow us to get free & fast MCU Movies/Shows Leaks & News
About Post Author