Marvel fans around the world have been eagerly anticipating the release of "The Marvels," the highly anticipated sequel to 2019's "Captain Marvel." However, the wait just got a little bit longer as Marvel Studios announced that the movie's release date has been pushed back by several months. In this article, we'll take a closer look at what this delay means and what we can expect from the upcoming film.
Originally scheduled to hit theaters on November 11, 2022, "The Marvels" will now be released on 10 November 2023. Marvel Studios has not given a specific reason for the delay, but it's likely that the COVID-19 pandemic has played a role. The Marvels was scheduled for a February 17, 2023 release after being postponed due to the pandemic. Movie studios have been navigating a constantly changing landscape over the past two years as they attempt to release films in a safe and financially viable manner.
Despite the delay, Marvel Studios has released a new teaser poster for "The Marvels" that gives fans a taste of what's to come. The poster features the three main characters of the film – Carol Danvers (Brie Larson), Kamala Khan (Iman Vellani), and Monica Rambeau (Teyonah Parris) – all dressed in their superhero costumes and ready for action.
In conclusion, the delay of "The Marvels" is certainly disappointing for fans. The new teaser poster gives us a glimpse of what we can expect from the film, and it's clear that Marvel Studios is committed to delivering an epic and unforgettable experience. We can't wait to see what the studio has in store for us when "The Marvels" finally hits theaters in November 2023.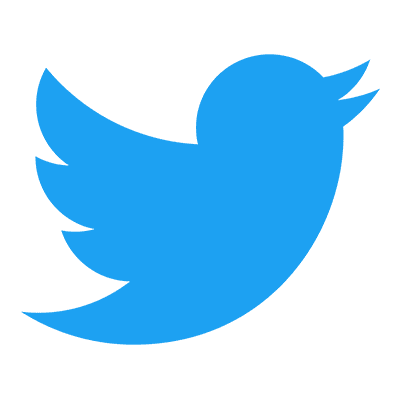 Follow us to get free & fast MCU Movies/Shows Leaks & News
About Post Author