Marvel Studios has faced challenges in producing TV shows that match the quality of their films. Limited series, which are more prestigious but also more expensive to produce, have been especially problematic for the brand. With limited series, Marvel Studios has to allocate a significant amount of resources towards constructing sets, conducting R&D, and creating visual effects, with no guarantee of future use or follow-up seasons. Therefore, limited series are not financially viable for Marvel Studios. In contrast, a traditional TV structure, which guarantees multiple seasons, will allow Marvel Studios to reduce production costs and use the content for bigger deals, such as streaming or syndication.
The shift away from limited series and towards a traditional TV structure is in line with the old Marvel TV route and aims to ensure a sustainable future for TV shows. Disney, the parent company of Marvel Studios, is reportedly pushing for this new approach as there is no payoff if there is no follow-up to a limited series. With a traditional TV structure, Marvel Studios can continue to produce multiple seasons of a TV series without having to restart the R&D process, and the content can be used for multiple deals. This new approach will enable Marvel Studios to create a long-lasting and profitable TV franchise.
Marvel Studios is stepping away from limited series and returning to a more traditional TV structure to reduce production costs, ensure sustainability, and enable bigger deals. Given the challenges of limited series, it's understandable why Marvel Studios is making the shift towards a more traditional approach. It remains to be seen whether this new approach will yield the desired results for the brand, but Marvel Studios and Disney are undoubtedly committed to making their TV franchise as successful as their films.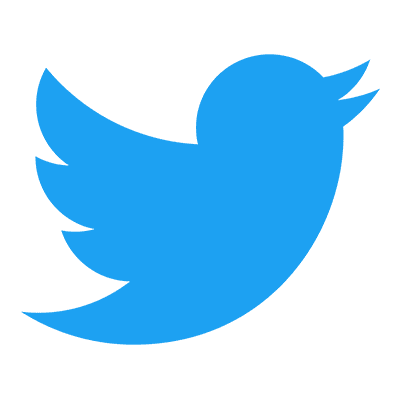 Follow us to get free & fast MCU Movies/Shows Leaks & News
About Post Author