Marvel Studios' upcoming Disney+ series, Secret Invasion, has been one of the most highly anticipated additions to the MCU's Phase 5. And recently, the studio shared new details about the series' storyline, which has only heightened fans' excitement.
Secret Invasion will be an "espionage thriller" set in the present-day MCU, following Nick Fury and his allies as they work to thwart a faction of shapeshifting Skrulls who are planning to invade Earth. Alongside Fury, viewers can expect to see Everett Ross, Maria Hill, and Talos, who has been living on Earth.
As Marvel fans eagerly await the series' release, many are wondering just how dark and mature the show will be. Given the source material, which is known for its darker tone, fans are hoping for a similar vibe in the Disney+ series. And with the use of the phrase "espionage thriller" in the official synopsis, fans are speculating that Secret Invasion could have a similar feel to Captain America: The Winter Soldier.
The recently released trailer for the series showcased Emilia Clarke's character, G'iah, fighting against her own people, adding to the sense of danger and high stakes. The series promises to bring a mix of spy thriller and superhero action, with plenty of opportunities for wild reveals.
Overall, Secret Invasion is shaping up to be one of the biggest events in the MCU's Phase 5, with a star-studded cast and an intriguing storyline. Fans won't have to wait much longer to see the series for themselves, as it will begin streaming on Disney+ on June 21st.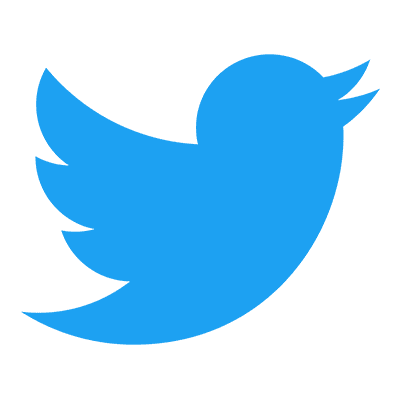 Follow us to get free & fast MCU Movies/Shows Leaks & News
About Post Author