Later this year, Marvel Studios, the industry leader in comic book movies, will film in Washington, DC as part of their mobile production. LaToya Foster, the director of DC's OCTFME, revealed that Marvel will be filming a sizable Marvel movie in downtown Washington, DC, during yesterday's press conference hosted by DC Mayor Muriel Bowser. Although no specifics about the project were provided, suspicions have started to circulate that it might be a Captain America-related movie considering the timing and location.
Marvel Studios has a history of shooting a lot of movies in the Georgia region, but it appears that with this new production, they are broadening their horizons. No additional project details were provided by the mayor's representative, a slide that featured a schedule for a Marvel Studios feature film's filming in June was displayed during the presentation. This, together with the whispers that have been going through the DC area, makes us think that something significant is about to happen.
If the Marvel feature filming in DC in June is indeed Captain America-related, it would not be surprising. Washington and Captain America have a history, with one of the most famous lines from the previous Captain America movies being "On your left." The phrase was a nod to Captain America: The Winter Soldier, where Cap passed Falcon a.k.a. Anthony Mackie's Sam Wilson as they did laps around the reflecting pool on the National Mall. This iconic moment was even called back to in Avengers: Endgame.
The fourth Captain America movie is set to begin filming in Georgia later this month, with information about the movie being kept mostly under wraps. However, there have been several casting notices for dignitaries and military types in the Peach state. If the Marvel feature filming in DC in June is indeed Captain America-related, it brings to mind exciting possibilities.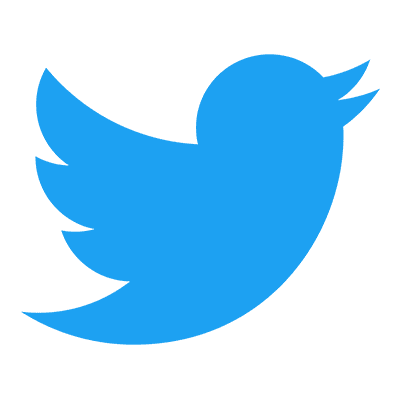 Follow us to get free & fast MCU Movies/Shows Leaks & News
About Post Author