In a groundbreaking development, Marvel Studios' Visual Effects (VFX) workers have unanimously voted in favor of unionizing with IATSE in a labor board election. This historic decision marks the first time a unit of solely VFX workers has unionized with IATSE since VFX was pioneered nearly half a century ago. This is a significant step towards improving the working conditions and benefits of VFX workers, who have long faced numerous challenges in their industry.
The decision to unionize comes after years of advocacy and organizing efforts by VFX workers, who have struggled with long hours, low pay, and a lack of job security. By joining forces with IATSE, the VFX workers will now have access to a stronger collective bargaining power, better wages, and health benefits. This move is a major win for labor unions and workers' rights, as it demonstrates the power of collective action in fighting for better working conditions and fair treatment in the workplace.
This decision by Marvel Studios' VFX workers to unionize is expected to have a ripple effect across the entire VFX industry, as it sets a precedent for other VFX workers to also unionize and push for better working conditions. It is a significant moment for the entertainment industry, as it highlights the importance of workers' rights and the need for collective action to bring about change. This decision is a testament to the power of workers' solidarity and serves as a reminder that when workers unite, they can achieve unprecedented results and make a lasting impact in their industry.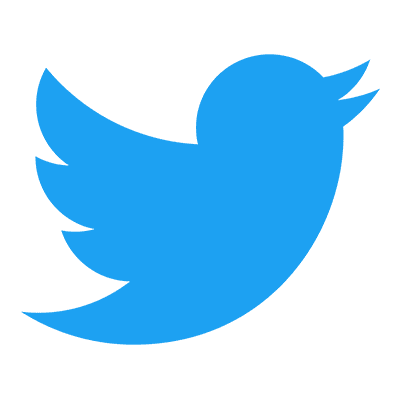 Follow us to get free & fast MCU Movies/Shows Leaks & News
About Post Author