Marvel has recently announced the addition of a new superhero in the Marvel Cinematic Universe (MCU). The character, Kahhori, is set to make her debut appearance in the second season of Marvel Studios' first animated series, What If…? Kahhori is a young Mohawk woman who discovers the Tesseract before the colonization of America.
What makes Kahhori unique is that she is an entirely original character, created by Marvel Studios for the MCU without any ties to the comics. The significance of this is not lost on fans, as typically Marvel Studios draws from the comics for its characters and stories. The introduction of Kahhori raises the question of whether the studio will invent more original characters for their upcoming productions.
Marvel Studios worked closely with members of the Mohawk nation to ensure that Kahhori's tale was respectfully done and historically accurate. This includes historian Doug George, who praised the episode, calling it "remarkable" and "exceptional."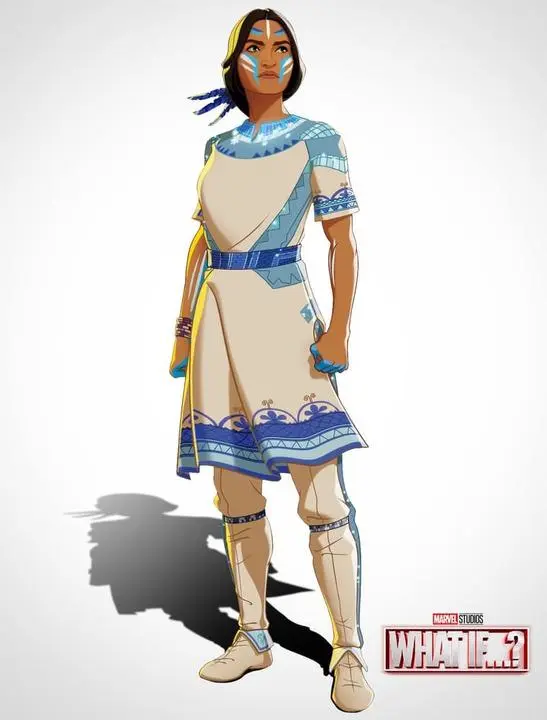 The episode's writer Ryan Little also weighed in on the character and her story, noting the significance of the meaning behind Kahhori's name: "she stirs the forest." In her debut adventure, Kahhori will have to live up to her name to recruit powerful allies into the fight to save her people and change the course of history forever.
It's exciting to see Marvel Studios introducing new characters into the MCU, especially ones that are representative of different cultures and backgrounds. The comics are undeniably rich with an incredibly diverse cast of characters, but sometimes the studio might need to utilize their own creative juices to tell stories that have yet to be explored.
Kahhori's introduction in the second season of What If…? is just the beginning of what could be a new era of storytelling for Marvel. As fans eagerly await the premiere of the animated series, they can look forward to seeing the debut of this new hero, and possibly more original characters in the future. While there is no release date for What If…? season 2, rumors point to it dropping in early 2024.
Overall, the addition of Kahhori to the MCU is a significant moment for Marvel Studios, as it marks the creation of a wholly original character without ties to the comics. This move demonstrates the studio's commitment to diversity and representation, as well as their willingness to explore new storytelling avenues in the future.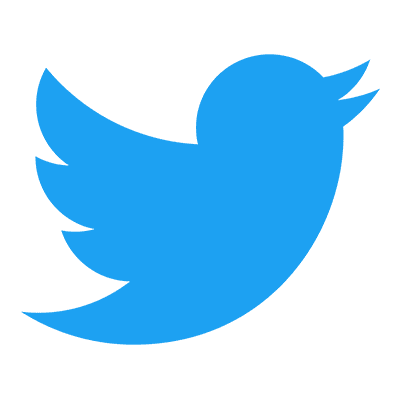 Follow us to get free & fast MCU Movies/Shows Leaks & News
About Post Author