Marvel has announced a new costume design for Sharon Carter, aka Agent 13, in its upcoming Captain America event, Captain America: Cold War. The event will see Steve Rogers' friendships tested as Bucky Barnes betrays him and infiltrates the Outer Circle as the group's new Revolution. The storyline will crossover with Captain America: Symbol of Truth, starring Sam Wilson, as the events of both series collide.
Before the launch of the Cold War event, Marvel is revealing a new design for Sharon Carter, who will be traveling a new path in the wake of the events that took place in Captain America: Sentinel of Liberty #10. The issue saw the new Invaders team finally escape the mind games of M.O.D.O.C., the Mental Organism Designed Only for Control, but not before the Outer Circle's Power transformed him back into his familiar state of M.O.D.O.K. In the process, Destroyer was struck down and seemingly cut in half in front of Sharon's tearful eyes.
Marvel released a design sheet by Carmen Carnero that features Sharon wearing a white and yellow bodysuit, partly inspired by Destroyer. What really stands out is the white mask she wears that is in the form of a human skull. It could be that this mask is dedicated to Destroyer, since he also wore a similar mask. It may even be the mask that was on his belt when he was struck down by M.O.D.O.K. The final panel of Captain America: Sentinel of Liberty #10 does linger on the broken mask. There does appear to be an interesting weapon.
"In yesterday's Captain America: Sentinel of Liberty #10, Sharon witnessed the apparent demise of Roger Aubrey, A.K.A. the Destroyer. The profound impact this event has on her is the latest step in the bold journey the creative team has in store for one of Marvel's most iconic espionage agents," the Marvel press release reads.
It's clear that the creative team has a bold journey in store for Sharon Carter, and fans will be eager to see how the events of the Cold War event shape her character going forward. With a new costume and a personal loss to overcome, Sharon is sure to be a key player in the upcoming crossover between the two Captain America series. As always, fans should prepare themselves for the unexpected twists and turns that Marvel is known for.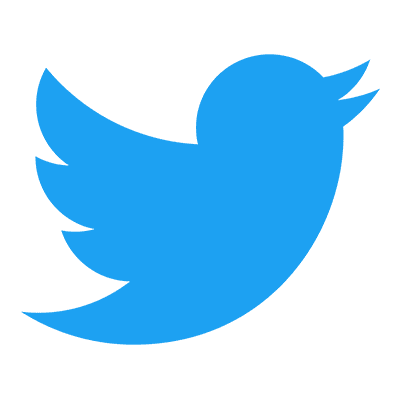 Follow us to get free & fast MCU Movies/Shows Leaks & News
About Post Author