There's some trouble happening while making the Marvel show called Echo. It was supposed to have many episodes, maybe six to eight, but now they might make it much shorter, maybe only four or five episodes. Instead of spreading out the episodes over time, they might release all of them on one day in the fall.
The issue isn't about how good the show will be, but how fast the story goes and how they tell it. They had to change some things in the show because of problems with scheduling actors. One character, Daredevil, was supposed to look for Jessica Jones, but that didn't work out, so they had to use another character, Frank Castle, also known as The Punisher. Now, it seems like they might add more about Frank Castle in Echo, with Daredevil trying to find him. They might have made these changes recently.
They're thinking about having fewer episodes, around four, because then the story can flow like a long movie. Releasing all the episodes at once could be better. Other shows have tried this and it worked well. Even though there are some challenges with Echo, people still believe the show will be good in the end.
Making the show shorter could be a good idea if it makes the story better. Another show had the same problem with the story moving too slow. For Echo, having fewer episodes might make it more exciting for everyone. We'll have to wait and see how it all turns out when the show comes out in the fall.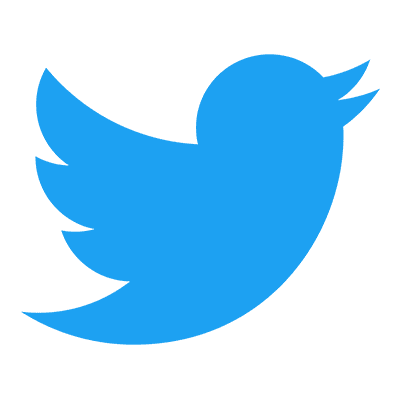 Follow us to get free & fast MCU Movies/Shows Leaks & News
About Post Author