The comic book industry is buzzing with excitement as Free Comic Book Day 2023 draws near. On May 6th, fans can get their hands on two highly anticipated Marvel Comics titles – Avengers/X-Men #1 and Spider-Man/Venom #1. These free titles will serve as essential lead-ins to upcoming story arcs in Uncanny Avengers, X-Men, The Amazing Spider-Man, and Venom.
But that's not all. In July, Marvel Zero #1 will hit the shelves, featuring both Free Comic Book Day 2023 Gold titles, as well as never-before-seen bonus material, including preview art and design sketches. Marvel Zero #1 will provide readers with entry points into the upcoming story arcs of some of Marvel's most beloved characters, including Spider-Man, Venom, X-Men, and Uncanny Avengers.
In Marvel Zero #1, readers will be treated to explosive storylines that promise to shake up the Marvel Universe. Spider-Man will face a new villain, while Venom's place in Marvel history will be redefined. Additionally, the X-Men's Hellfire Gala will be in full swing when a new threat to mutantkind emerges, setting the stage for the beginning of the Fall of X era.
Marvel Zero #1 will also offer previews of two new Marvel projects by Jonathan Hickman – Ultimate Invasion with artist Bryan Hitch and G.O.D.S. with artist Valerio Schiti. With the world in disarray, the moment calls for a new alliance between heroes both mutant and otherwise, and the all-new Uncanny Avengers will rise to the occasion. Marvel fans can't wait to see what new adventures and challenges await their favorite characters in these highly anticipated story arcs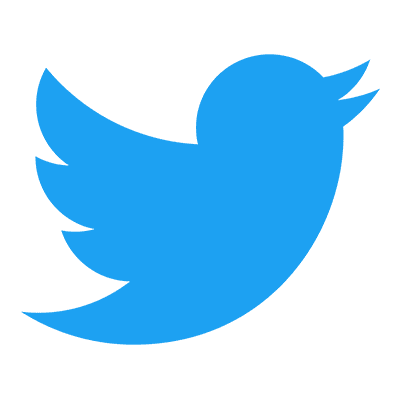 Follow us to get free & fast MCU Movies/Shows Leaks & News
About Post Author