Prepare for an exciting new way to keep active, Marvel fans and fitness aficionados. Six to Start, a well-known maker of fitness apps, just announced their most recent work made in collaboration with Marvel. "Marvel Move" is the follow-up to their popular software "Zombies, Run!" "Marvel Move" is now available in Six to Start's freshly updated ZRX mobile app. This cooperation allows users to personalise their exercises, enhance sessions with thrilling chases, and track activity on various terrains while bringing popular Marvel characters like Thor, Loki, the X-Men, Hulk, and Doctor Strange right into their fitness regimen.
Marvel Move is a workout programme that positions the user as the main character in intricate narratives starring Marvel's superheroes, unlike any other exercise programme before.The experience is made to make the user's exercises successful as well as fun as they engage in various activities while walking, jogging, or running in different locales.The Thor and Loki: Trials of the Ten Realms trilogy is one intriguing aspect.This programme takes users on an intelligently constructed voyage through the Ten Realms with 24 completely narrated exercises spanning over eight weeks, led by Thor and Loki. Fans of the X-Men can also delight in the X-Men: Age of Orchis series, which invites them to the Krakoan mutant country. To confront growing dangers to mutantkind, users will team up with superheroes like Wolverine, Storm, Jean Grey, and others.
Six to Start's "Marvel Move" perfectly combines the worlds of exercise and comics. Adrian Hon, the company's CEO and co-founder, emphasised their dedication to make training fun through captivating stories and interactive experiences. "We hope that this partnership with Marvel will bring health and excitement to even more people around the world," he said. The ZRX mobile app lets users access the Marvel Move experience. Download the app to start your superhero fitness adventure. Users may begin a free one-week trial of "Marvel Move" before subscribing for $7.99 per month or $74.99 yearly.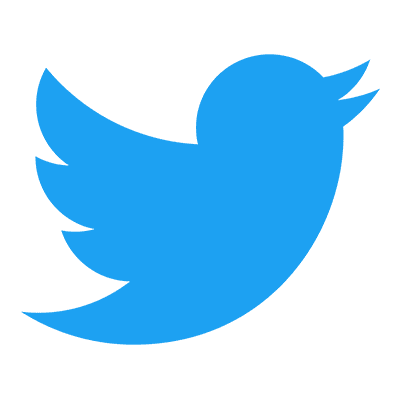 Follow us to get free & fast MCU Movies/Shows Leaks & News
About Post Author