The much-awaited Secret Invasion, an upcoming American television miniseries created for Disney+, is set to premiere on June 21, 2023. The series is based on the Marvel Comics storyline of the same name, and it promises to be one of the most exciting additions to the Marvel Cinematic Universe (MCU). Recently, a synopsis of the series was released, shedding light on the plot and characters that fans can expect to see.
According to the synopsis, Secret Invasion is set in the present day MCU, where Nick Fury learns of a clandestine invasion of Earth by a faction of shapeshifting Skrulls. Fury is joined by his allies, including Everett Ross, Maria Hill, and the Skrull Talos, who has made a life for himself on Earth. Together, they race against time to thwart an imminent Skrull invasion and save humanity.
While fans have speculated that Maria Hill would once again be by Fury's side in this fight, it's news to many that Ross will be part of the core team of heroes for the series as well. Secret Invasion marks Freeman's fourth role in the MCU, and fans can expect a cameo from his ex-wife, Contessa Val, with Ross on board. With just a few months to go until the series' release, fans are eagerly anticipating the new adventures and challenges that await their favorite characters.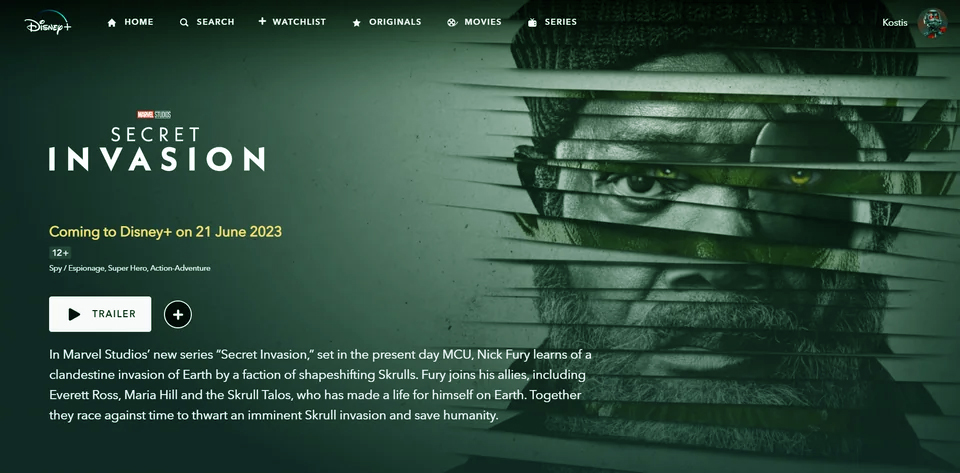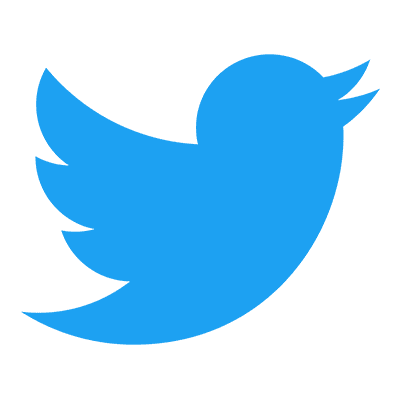 Follow us to get free & fast MCU Movies/Shows Leaks & News
About Post Author