Marvel Comics has a problem when it comes to the character of Mr. Fantastic, also known as Reed Richards. Despite being a founding member of the Fantastic Four and a brilliant scientist, Mr. Fantastic has often been criticized for being a bland and uninteresting character, especially when compared to his fellow Marvel superheroes.
Marvel may have found the perfect way to solve its Mr. Fantastic problem: by putting him in the role of a villain. Despite the possibility that Reed Richards would be replaced for the MCU's Fantastic Four movie, John Krasinski's tenure as Mr. Fantastic is not necessarily over following his cameo in Doctor Strange in the Multiverse of Madness. The Marvel Cinematic Universe has established the wonder of the multiverse and the idea of variations, but Mr. Fantastic has been shown in particular as a hero who is more than capable of interacting with multiple versions of himself that exist outside of his realm in the comics. The comics have long offered Marvel Studios the ideal option to cast a new Reed while preserving Krasinski's Mr. Fantastic, should they choose to do so.
Marvel has the opportunity to turn Mr. Fantastic into a complex and compelling character by exploring his darker side. By doing so, Marvel could solve its Mr. Fantastic problem and make the Fantastic Four more interesting and dynamic than ever before.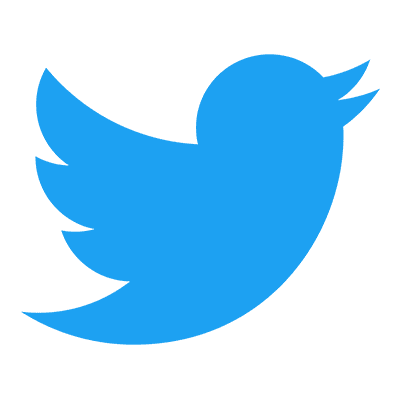 Follow us to get free & fast MCU Movies/Shows Leaks & News
TwitterTwitter
About Post Author