A special preview event for the eagerly anticipated new game Marvel's Spider-Man 2 took place on September 12 in Los Angeles. Influencers and select participants had the chance to play the game early and speak with Insomniac Games, the creators, at the event. Both Peter Parker and Miles Morales will play major roles in the game as they team up in the third standalone Marvel's Spider-Man game.
The elegant event included a close-up look at the PS5 gaming system. In-game locations and characters from Marvel's Spider-Man (2018) and Marvel's Spider-Man: Miles Morales (2020) were replicated in real life, and Peter Parker and Miles Morales made cameos. The characters also flaunted their stylish new outfits. The limited-edition PlayStation 5 with a spectacular Venom symbiote takeover on its box and console's designs, helped by the superhero's emblem, was another noteworthy draw. The entire package featured a digital download of the game, special console covers, a DualSense wireless controller, and pre-order bonuses that can be redeemed after the game's release. Coney Island and New York City, the game's location, were also replicated during the event. A variety of funfair activities allowed players to experience Brooklyn, Queens and Manhattan as well as the extended metropolis represented in the game.
The game's Advanced Sr. Writer, Lauren Mee, discussed the game's focus on Miles becoming into a hero and a new phase both Spider-Men find themselves in, emphasising the interaction between mentor Peter and apprentice Miles, in an interview with the podcast This Week in Marvel. The animation director, Bobby Coddington Sr., emphasised the teamwork that went into a certain Lizard scene and how other divisions contributed to the animations, combats, and other areas. James Ham, an associate animation director, supported Coddington and added to the intensity and emotional depth that players may anticipate experiencing. The availability of two playable Spider-Men and how it will add a new layer of intricacy and depth to the tale is the game's most intriguing feature, as hinted by Narrative Director Ben Arfmann. We've told a story about Pete, he continued. Miles's tale has already been shared. But because we now have two of them, something must be different, right? As a result, it's extremely great and special when their paths cross and they encourage one another while also challenging one another. Due to the fact that there are two ongoing complete tales, it becomes significantly more challenging. We also have to complete all of this open-world material, am I correct? and achieving equilibrium throughout."
The PlayStation 5 will get Marvel's Spider-Man 2 on October 20, 2023. Pre-orders may now be secured by players.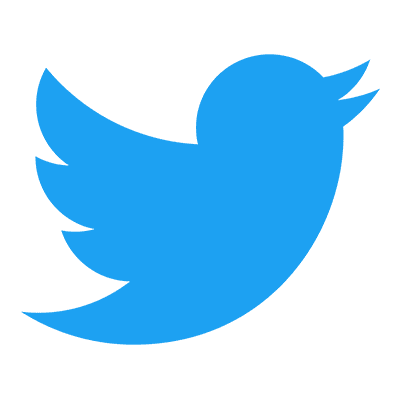 Follow us to get free & fast MCU Movies/Shows Leaks & News
About Post Author