A unique CGI TV commercial teaser announcing the impending release of Marvel's Spider-Man 2 has been released. The trailer for Marvel Games' X (formerly Twitter) page centres on Peter Parker and Miles Morales as they battle with everything going on around them in addition to fighting the evil Venom. While Miles sits in his chamber wondering whether he will be able to defend his family from the threats that are coming for them, the trailer periodically breaks away from the conflict to show Peter Parker visiting the graves of his Aunt May and Uncle Ben, wondering if he will be able to save the city that is at war.
They manage to don their masks and rush back into the flames to save everyone in spite of their difficulties. The game's plot beats are depicted in the video, along with some of the protagonists' many skills and weapons that they may employ against villains like Venom. Miles will be able to perform new electric strikes, while Peter will have access to spider legs within his suit, the ability to toss objects like lash fringe at opponents, and more. Fans may also see the two using their web wings, which will be useful for navigating New York City's many neighbourhoods.
Marvel's Spider-Man 2 will provide the metropolis a new level of accessibility. First off, there will be new areas to explore, including Coney Island, Brooklyn, and Queens. Even the rides of Coney Island are officially open to gamers, and several sequences show how the main protagonists will visit these locations. Second, the PS5's SSD drive will improve the "fast travel" mechanism so that players won't see load screens when they move from one location in the city to another. How Peter and Miles may both go on missions and side quests is another important innovation. Gamers, for instance, can choose between the Spider-Men at any moment, and occasionally they'll even encounter one of them battling crime while swinging in another location. Additionally, there will be unique objectives that only the Spider-Men can do, ensuring that both characters are utilised. There will be whole new objectives for players to complete if they actually want to preserve New York with the entrance of Kraven The Hunter and his army as well as other villains that will spring up.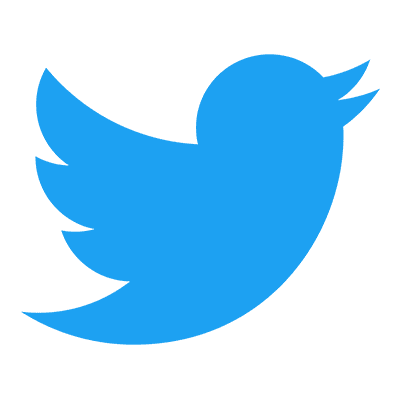 Follow us to get free & fast MCU Movies/Shows Leaks & News
About Post Author