If at all feasible, Yuri Lowenthal wishes to be a part of the Marvel's Spider-Man universe indefinitely. I'll be honest, I'm just delighted that at my age they still let me play Spider-Man, or that they ever let me play Spider-Man in the first place, he said when asked how long he thought he could continue playing the part in an interview. If they allow me, I'll continue doing it till I pass away since I love it so much. I'll do it for as long as they ask, but I can also understand if they say, "You know what, we're going to have to switch gears," at some time. Then I'd say, "You know what? I had a successful run.
Due to his age and inability to represent the "youthful" Peter Parker/Spider-Man that would be necessary for the video games, Yuri Lowenthal believed he wouldn't be "allowed" to play Spider-Man. However, Insomniac Games and fans liked his voice, so he was even invited to reprise his video game role in Spider-Man: Across The Spider-Verse. Lowenthal received the most accolades from fans for being able to depict Peter Parker and Spider-Man the many "layers" they encountered in the original game.
That's crucial since Marvel's Spider-Man 2 will have similar emotional scenes in the future. The introduction of the Venom symbiote is one of the largest paradigm shifts that Lowenthal will get to discuss. Peter Parker will put on the fabled or notorious black suit and face off against villains like Kraven and The Lizard; the outfit will have an impact on Peter's thoughts and behaviour. Many people are curious to see how "that version" of Peter Parker will develop as the game's plot progresses. Peter Parker will also have to cope with a number of other personal difficulties, such as trying to save Aunt May's old house.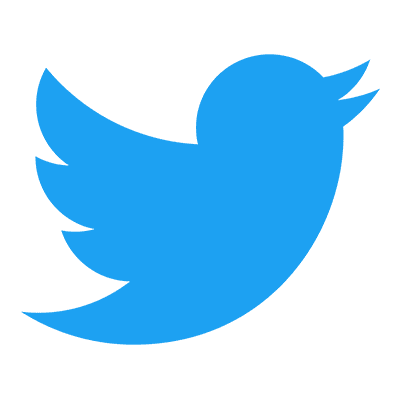 Follow us to get free & fast MCU Movies/Shows Leaks & News
About Post Author