A new narrative trailer for Marvel's Spider-Man 2 has been released, revealing interesting character additions and outstanding graphics enhancements. The game, which will be launched exclusively for the PS5, makes full advantage of the next-generation console's hardware, guaranteeing a visually spectacular experience for players. The arrival of an older Miles Morales with a new haircut, the long-awaited return of Harry Osborn, and an interesting look of the frightening Venom are among the highlights. In the video, we see an older Miles Morales with a stylish high-top dreadlock fade, which distinguishes him from previous incarnations and improves the representation of black hair in video games. His quest leads him face to face with Martin Li, whose role in the storyline is unknown, but this game will go as thoroughly into Miles' story as it does Peter's.
The teaser also introduces Harry Osborn for the first time, providing gamers with a peek of Insomniac's interpretation of this famous villain. Harry is shown having a mysterious chat with Peter in which he urges him to "heal the world." Later, Venom makes a horrifying appearance, stating the same sentence in a more ominous tone, raising concern that Harry is somehow connected to Venom. The trailer takes us on a swinging tour of the metropolis, stopping at landmarks such as Brooklyn, Queens and Coney Island. Notably, for this edition, both Peter Parker and Mary Jane Watson (MJ) have gotten revised character models. Peter looks to be thicker and significantly older than previously, allaying supporters' fears about his young appearance. This corresponds to the game's most likely timeframe, which places him in his late twenties. Meanwhile, MJ's new model has a more genuine face and wears her hair down, distinguishing her from her prior representation.
In comparison to its predecessors, the plot takes a darker turn, with Peter struggling to suppress the evil that the symbiote brings forth within him. Kraven the Hunter's entrance adds another dimension of intrigue to the story, as the Spider-Men and their friends must face the dangers he brings to New York City. Insomniac Games has released a limited edition Marvel's Spider-Man 2 PlayStation 5 package, which includes a distinctive PS5 console cover design and a matching DualSense controller. Pre-orders will begin on July 28, and the console and accessories will be available on September 1.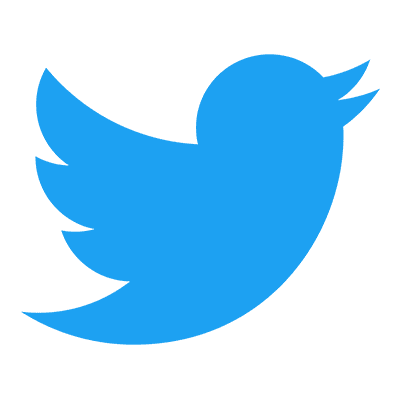 Follow us to get free & fast MCU Movies/Shows Leaks & News
About Post Author