Insomniac Games has revealed details about Tony Todd's portrayal of Venom in the upcoming Marvel's Spider-Man 2 video game. Brian Intihar, the studio's senior creative director, spoke on the process of casting the game's famous villain, saying that he pushed it off till the end out of fear of fan outrage if they picked an unfavourable choice. Fortunately for him, Candyman legend Tony Todd had previously submitted an audition tape for the game before casting began, which made the selection much easy. "Everything we talked about [with] Venom — that sense of strength, fear, overwhelming, so different from Peter," Intihar added. "Tony completely embraces that in the performance."
Senior story and art directors Jon Paquette and Jacinda Chew went on to discuss Venom's position in the game, calling him the "anti-Spider-Man" since he represents the evil side of Peter Parker that players will experience throughout his confrontation with the extraterrestrial symbiote. He told EW that Venom differs from Doc Ock from the original game in that he is a lot more physical opponent in terms of sheer power. Paquette and Chew stated they let the game's narrative determine Venom's design while keeping in mind the character's duality as an extraterrestrial suit attached to a human host. Intihar stated that after Tony Todd's initial casting, he got much more confidence in Chew's design and that the Final Destination actor symbolises the bond effectively.
While Insomniac has not revealed who the Venom host is in Spider-Man 2, the first game's post-credits sequence depicted a comatose Harry Osbord in a tank with black tendrils stretching out towards his father, Norman. The studio recently stated that the host is not Eddie Brock, as has been the case in most Spider-Man media in the past, lending credence to the hypothesis that Peter's lifetime closest buddy would be the game's major enemy. The latest gameplay preview at Sony's State of Play event in June revealed that Spider-Man 2 would pit Peter Parker against not just Venom, but also his own morals when he becomes exposed to the symbiote as it gradually corrupts him. During Peter's time with the symbiote, which will outfit him with an all-black alien attire, players will get access to a variety of unique skills and combo techniques to help them win combat confrontations.
Spider-Man 2 will be released exclusively for the PlayStation 5 on October 20.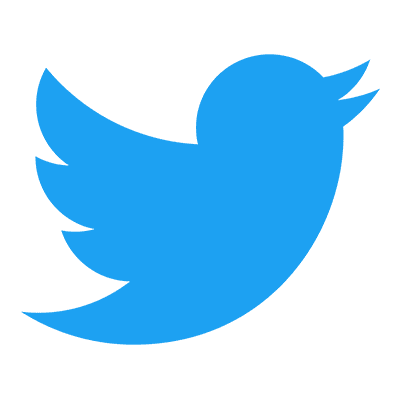 Follow us to get free & fast MCU Movies/Shows Leaks & News
About Post Author