Sony Marvel Studios and Tom Holland both provided updates on Spiderman 4 prior to the Hollywood lockdown. The movie's development has been suspended, nevertheless. Despite this, we now know that the movie's writers recently turned in a strong script right before the stoppage. According to rumors, Chris McKenna and Eric Summers will pen the next installment of Spiderman's story for the Marvel Cinematic Universe. They apparently received praise for the extremely nice draught they supplied. Spiderman Homecoming, The Lego Batman Movie, Antman and the Wasp, Spiderman Far from Home, and Spiderman No Way Home are just a few of the films on which these writers have previously worked.
Given their history of accomplishment, it is not unexpected that they are being considered for this project. According to rumors, Spiderman 4 will have a more introspective plot, and Sony and Marvel Studios have similar goals for the movie. The authors are striving to make sure that the movie goes smoothly and stays clear of any conflicts that could develop as a result of production holdups. Spiderman 4's release date is still unknown, but Sony has been rearranging its timetable to keep things busy until the summer of 2024.They will need an effective movie to follow this, and Spiderman 4's script appears to be developing nicely. It is probable that work has been made because Marvel Studios president Kevin Feige previously stated that a script was being produced.
It is fair to expect that Spiderman 4 will be a highly anticipated film given the success of previous Spiderman films in the MCU.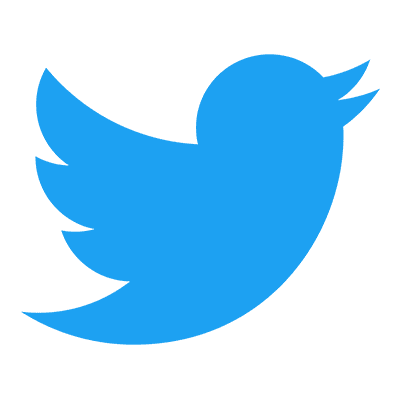 Follow us to get free & fast MCU Movies/Shows Leaks & News
About Post Author