Marvel Studios has announced that it will be releasing a documentary on the life and legacy of comic book legend Stan Lee in 2023. The announcement has been met with excitement and anticipation from fans of both Marvel and Lee himself.
Stan Lee, who passed away in 2018 at the age of 95, was a co-creator of some of the most iconic superheroes in the Marvel Universe, including Spider-Man, the X-Men, the Avengers, and the Fantastic Four. He was also known for his charismatic personality and his love for his fans, making him a beloved figure in the world of comics and pop culture.
The documentary, which is being produced by Marvel Studios in collaboration with ABC News, will explore Lee's life and career through interviews with his friends, family, and colleagues, as well as archival footage and photographs. It promises to offer a deep dive into Lee's creative process, his impact on the comic book industry, and his enduring influence on popular culture.
In a statement, Marvel Studios president Kevin Feige said, "Stan Lee was a visionary and an inspiration to so many people around the world. We are honored to be able to tell his story and celebrate his incredible legacy with this documentary."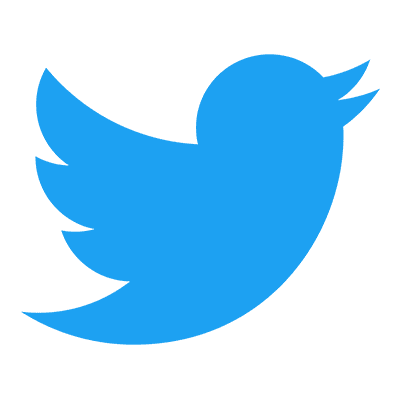 Follow us to get free & fast MCU Movies/Shows Leaks & News
About Post Author