Marvel fans eagerly anticipating the return of What If…? season 2 on Disney+ will have to wait a bit longer, as the show has been officially delayed with no new release date announced. Previously, Marvel Studios had announced that the second season of its animated series would debut in early 2023. However, as the first few months of the year have passed without any news on the series, a recent update on its official Disney+ page now confirms that it has been delayed indefinitely.
According to insider, the new release date for the series is expected to be in the first quarter of 2024, which is a significant delay from the originally planned early 2023 release. While there has been no official comment from Marvel or Disney on the delay, some speculate that the delay may be a result of Marvel Studios slowing down its output on Disney+.
Despite the delay, Marvel recently teased an upcoming episode of the season that will introduce an MCU original hero named Kahhori. The episode will explore the concept of what if the Tesseract fell to Earth and landed in the sovereign Haudenosaunee Confederacy before the colonization of America.
Other episodes of the season include a Winter Soldier-inspired Captain Carter story, the inclusion of Black Widow characters such as Red Guardian, and an adaptation of the fan-favorite comic series 1602. While the delay is disappointing news for fans, it is worth noting that indefinitely delayed does not necessarily mean canceled. New episodes of What If…? are expected to arrive eventually.
However, some fans are concerned that the delays may impact the show's quality. The first season of What If…? received mixed reviews from viewers and critics, with some feeling that the show failed to live up to its potential. The delays may cause fans to worry that the studio is struggling to deliver on the series' promise of exploring alternate realities and new possibilities within the Marvel universe.
Despite the lack of news on the show's return, Marvel fans can still look forward to the release of other highly anticipated shows on Disney+ this year, including Moon Knight, She-Hulk, and Ms. Marvel. While delays are always disappointing, it's important to remember that the safety and wellbeing of cast and crew come first. As Marvel Studios takes its time to create high-quality content, fans can continue to enjoy the vast library of Marvel content available on Disney+.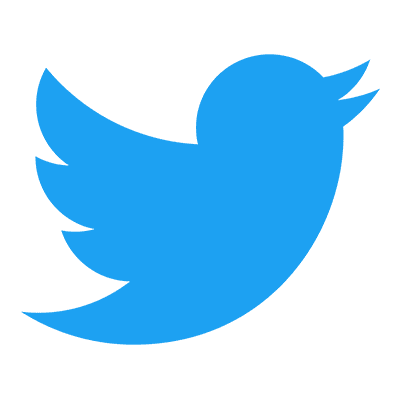 Follow us to get free & fast MCU Movies/Shows Leaks & News
About Post Author