The upcoming Marvel Cinematic Universe series Echo is said to offer its lead character a new superpower, according to many rumours. As to Report, heroine Maya Lopez will develop "sharpshooter" skills, manifesting a spiritual gun used by one of her ancestors to kill various targets, according to insider CanWeGetSomeToast. Maya Lopez doesn't have any supernatural powers in the comics or the Hawkeye television series, which is where Echo first appeared in the MCU. Instead, she uses her photographic reflexes to pick up and adapt a range of fighting techniques. Fans are advised to take the story with a grain of salt because neither Marvel Studios nor Disney have commented on this rumour.
Even though the Disney+ launch of Echo is only a few months away, nothing is known about the show at this point. Many fans were apprehensive about the quality of the programme when Marvel Studios stated that it will be the first MCU series to launch all of its episodes at once. The tale will follow Maya Lopez as she escapes the criminal underworld of New York City and makes an effort to get in touch with both her Native American heritage and herself.
Although Alaqua Cox is returning to the programme as Echo, many fans are also eager to meet the supporting characters. Wilson Fisk, or the Kingpin, who is once again portrayed by Vincent D'Onofrio, is one character whose return has been confirmed. It was revealed in Hawkeye that the ruthless criminal lord was a parent figure to Echo, a connection that eventually ended with Maya Lopex seeming to shoot him. D'Onofrio has stated that Echo will continue to explore their relationship, paving the way for additional MCU adventures. The last few episodes of Echo are "like full-on," according to D'Onofrio. It's going to be really interesting. Naturally, that then goes into Born Again. Producer Stephen Broussard assured viewers that the tone of Echo will be very different from what many fans have come to know as the Marvel Cinematic Universe. It's quite distinctive. Consider relating this to Werewolf By Night. It has a significantly distinct tone, according to Broussard. I don't want to say too much since there isn't much to say, but it seems incredibly grounded and spiritual in ways that are new to us.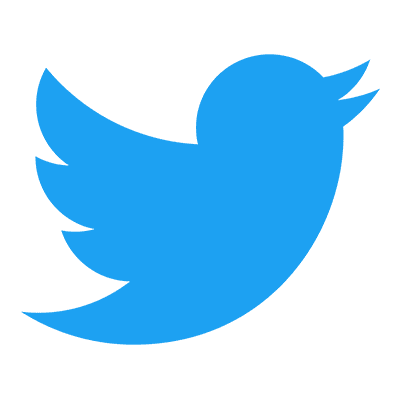 Follow us to get free & fast MCU Movies/Shows Leaks & News
About Post Author