Images of a special sauce that will be served at the renowned burger chain to coincide with the premiere of Season 2 on Disney+ have recently emerged following what looked to be a Loki cooperation tease from McDonald's. The second season of Loki will formally debut on October 6. Meanwhile, a recent tweet from McDonald's official account on X teases a surprise that will be revealed on August 14. The tease also says, "As featured in," but it doesn't say anything further after that. However, social media videos and photographs have shown that Disney and Marvel Studios are collaborating on Loki Season 2, releasing a sweet and sour sauce with a green wrapper that states, "As featured in Marvel Studios' Loki." That appears to imply that the special sauce will be used in Loki Season 2.
Additional information is still unknown because the sauce has not yet been formally revealed. It's unclear at this time if the sauce will remain the brand's usual sweet and sour sauce with a new packaging or whether the formula will alter. Whatever the case, Loki fans will probably learn more when McDonald's discloses more about the collaboration, most likely on August 14, as hinted at in the eatery's X post.
According to Marvel's official synopsis for Loki's second season, "Loki (Tom Hiddleston) navigates an ever-expanding and increasingly dangerous Multiverse in search of Sylvie (Sophia Di Martino), Judge Renslayer (Gugu Mbatha-Raw), Miss Minutes (Tara Strong), and the truth of what it means to possess free will and glorious purpose with a team of new and returning characters." In the summer of 2021, Loki's first season made its debut on Disney+. Loki will be the first Marvel Studios show on Disney+ to get a second season when Season 2 debuts in October. Though it's unknown when it will air, a second season of the animated anthology series What If…? is already in development. WandaVision, the first Marvel programme on Disney+, is also getting a spinoff programme. Agatha Harkness will return in the series Agatha: Coven of Chaos, although it's unclear whether Elizabeth Olsen or Paul Bettany will make an appearance.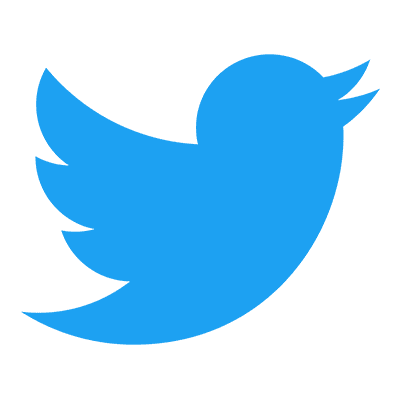 Follow us to get free & fast MCU Movies/Shows Leaks & News
About Post Author