Marvel Cinematic Universe's (MCU) Multiverse Saga has been opening up new avenues for storytelling, but it seems that the writer of Ant-Man and The Wasp: Quantumania, Jeff Loveness, is aware of the potential pitfalls of exploring multiple universes. While talking with The Hollywood Reporter, Loveness discussed how he balances writing material for the masses with complex comic book concepts like the Multiverse. He explained that the Multiverse is actually "too accessible" to the audience, and the real challenge is "to put your own unique spin on it."
Loveness further elaborated that, "the trick is to find the humanity in the middle of it." He believes that the audience is smarter than we give them credit for, and it's all about establishing a connection with the audience by highlighting what the Multiverse means for the particular character who's facing it.
One challenge that writers face when dealing with the Multiverse is how to establish stakes when multiple versions of a character exist. Loveness says that he focuses on what the Multiverse means for the particular character and their personal relationships with time. This personal touch is what helped him put a unique spin on Ant-Man and The Wasp: Quantumania.
In the movie, Loveness drew parallels between Kang the Conqueror, a time pharaoh who has lost more time than Scott Lang in the MCU, and Scott Lang. He found a connection between the two characters that had never been explored in the comics. This connection helped him put a very personal touch on the story, and he believes that it's essential to take a similar approach in the future.
Moving forward, Loveness wants to "evolve a bit" with the MCU's Multiversal storytelling. He believes that it's time to take things up a notch and to be more original and inventive while staying centered on the characters. With audiences already familiar with the concept of the Multiverse, it's essential to deliver something fresh and exciting that they haven't seen before.
While Loveness's approach sounds promising, some fans may still have concerns about the writing team's execution. While the trailers for Ant-Man and The Wasp: Quantumania did a good job of highlighting the shared motivations between Kang and Ant-Man, the actual movie failed to deliver on that promise. With The Kang Dynasty on the horizon, fans will be hoping that Marvel's writers will be able to deliver a more satisfying and coherent story.
In conclusion, the Multiverse presents a wealth of storytelling opportunities for Marvel, but it also comes with challenges. Jeff Loveness has identified some of these challenges and is working to overcome them by focusing on the characters and finding a unique spin on the Multiverse concept. As Marvel's Multiverse Saga continues to unfold, it will be interesting to see how the writers evolve their approach and how audiences respond to it.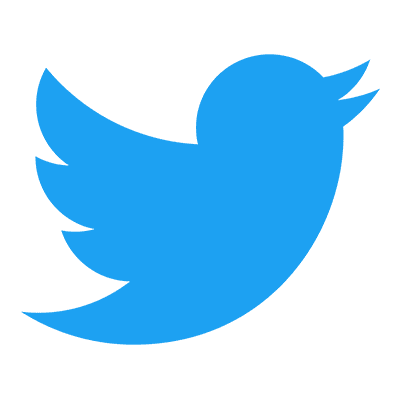 Follow us to get free & fast MCU Movies/Shows Leaks & News
About Post Author