The anticipation for Marvel Studios' upcoming Fantastic Four movie continues to grow as fans eagerly await official casting announcements. While rumors and fan castings have been circulating for months, a new update has emerged that focuses on one specific member of the team.
According to insider Jeff Sneider on The Hot Mic, Marvel Studios is looking to cast a Jewish actor for the role of Ben Grimms, aka The Thing. This news has not been confirmed by Marvel or Disney, but it has sparked speculation among fans.
Having a Jewish actor play The Thing would be a more comic-accurate portrayal of the character, as he is often depicted as Jewish in the pages of Marvel comics. Additionally, it would mark the second openly Jewish character in the Marvel Cinematic Universe after Oscar Isaac's Moon Knight.
While the identity of the actor who will ultimately play The Thing remains a mystery, some names have been thrown around in fan discussions. Jason Segel, best known for his role in How I Met Your Mother, and Liev Schreiber, who played Sabertooth in X-Men Origins: Wolverine, have both been suggested as potential candidates.
Regardless of who is ultimately cast, fans can take comfort in the fact that Marvel Studios President Kevin Feige is overseeing an intensive casting process to ensure that the right actors are chosen for the roles.
In addition to the casting news, it was also revealed that Sue Storm, aka the Invisible Woman, may be the first family member to be officially cast. Fans are hoping that Marvel Studios will announce all of the cast members soon, sparing them from the months of speculation and rumors.
The Fantastic Four movie is set to hit theaters on February 14, 2025. Until then, fans will have to continue to wait patiently for more updates on the film's casting and production.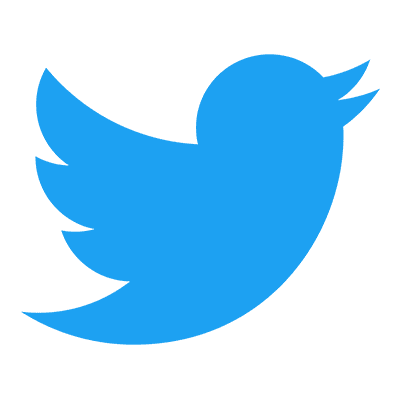 Follow us to get free & fast MCU Movies/Shows Leaks & News
About Post Author