Ant-Man and The Wasp: Quantumania, the upcoming third installment of the Ant-Man franchise, has been making headlines lately, and not just because of its star-studded cast. According to Jeff Loveness, the writer of the movie, one of the original characters from the franchise, Hank Pym, was almost set to make his final MCU appearance in the latest Marvel Studios installment.
In a recent interview with Backstory Magazine, Loveness revealed that at one point, Michael Douglas' character, Hank Pym, was going to meet his end in the film. In fact, Pym's consciousness was supposed to live on through the ants, and he was going to be mentally controlling them. While this idea may have sounded interesting on paper, it was probably best that it never made it into the final cut.
Loveness also shared that there was another cut sequence in the film that involved a psychological sequence in Paul Rudd's probability storm scene, which included a man-sized ant that was going to be almost like a Cronenberg The Fly-like Ant. The ant was going to be voiced by Werner Herzog and give some Vision Quest advice. Unfortunately, this sequence didn't make it into the final cut either.
While some fans may have been disappointed that these scenes were cut from the movie, it's probably for the best. Fans weren't too keen on many parts of Quantumania, so it's hard to see audiences reacting too well to an undead Hank Pym hive-mind. However, Pym's army of ants was pretty great, at the very least.
It's worth noting that Loveness previously revealed that big deaths were considered for Kang's big entrance in the film, but they opted to avoid "copying the Thanos approach." It seems that Ant-Man and The Wasp: Quantumania had a lot taken out of it, including some additional superpowers for Michelle Pfeiffer's Janet Van Dyne in her confrontation with Kang and far more backstory for Jonathan Majors' big bad.
While fans may never get to see Pym's undead consciousness or a man-sized ant, hopefully, they will get some fun deleted scenes when the movie releases on home media. Overall, it's exciting to see the creative process behind a Marvel movie and how much goes into crafting the final product. While some ideas may not make the cut, it's important to trust the creative team's judgment and enjoy the finished product for what it is.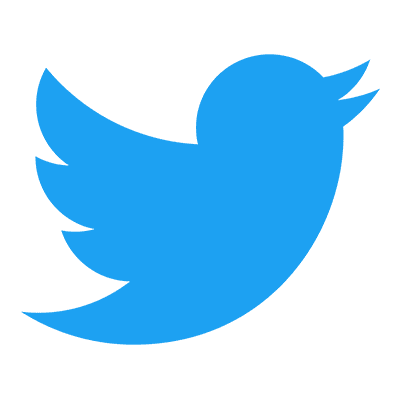 Follow us to get free & fast MCU Movies/Shows Leaks & News
About Post Author