The newest versions of Spider-Man and Venom finally come face-to-face violently. In Marvel's recently unveiled alternate cover for Giant-Size Spider-Man, Miles Morales' Spider-Man finally gets to meet Dylan Brock's Venom.Even so, the meeting doesn't appear to be going well.The first issue of a new volume of the beloved Marvel series, Giant-Size Spider-Man, aims to commemorate the Marvel Universe's past as well as its present advancements.This features a confrontation between the most recent iterations of the Web-Slinger and the Lethal Protector, who have not yet had a formal introduction.In contrast to the cover art by Jeehyung Lee, which depicts Miles using his electrical abilities to battle a monstrous Venom, this meet-and-greet will pit the youthful hero against the antihero.It appears that Dylan has adopted a more hideous character as a result of the symbiote, given the design that Venom carries.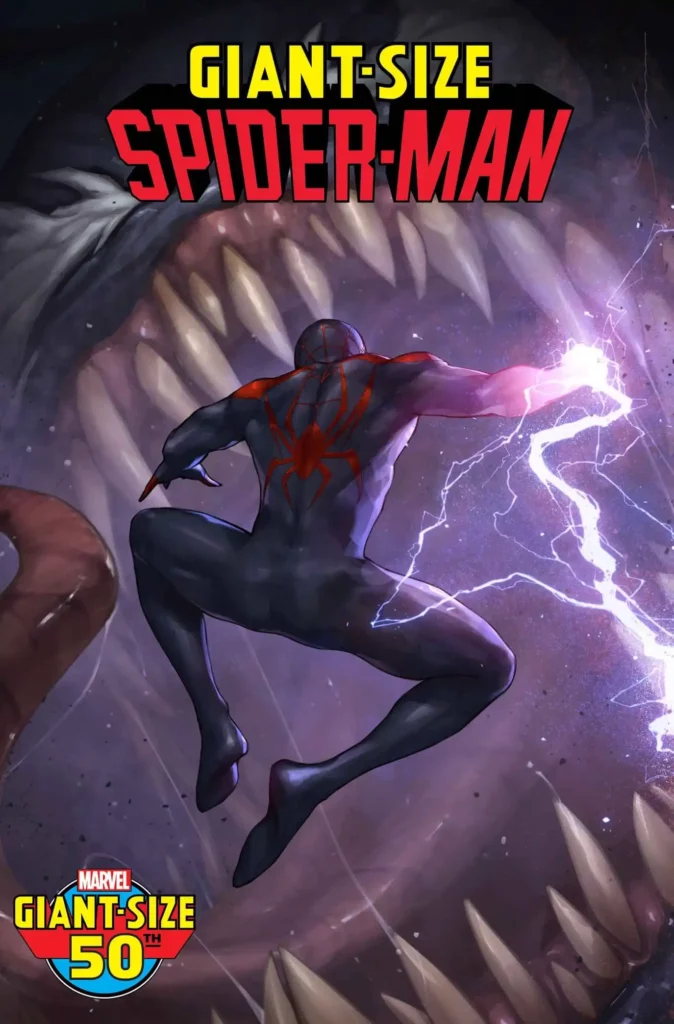 Iban Coello, who had his breakthrough with the Marvel Stormbreaker title, is the artist for the new plot in the issue that centres on the battle between Spider-Man and Venom, written by Cody Ziglar, the current author of the Miles Morales: Spider-Man series. Bryan Hitch is creating the primary cover for the comic, aside from the previously stated alternate cover by Jeehyung Lee. Additionally, a Dave Bardin variant cover of "Deadliest Foes" will be available.
In a series where I've had the good fortune to accomplish a number of firsts, I'm so thrilled that I'm able to add Miles and Dylan's first exchange with each other to that list, Ziglar remarked, expressing his excitement over the next comic. The author continued, "I'm excited for readers to see Iban's amazing work in another action-packed book featuring everyone's favourite Brooklyn-based Spider-Man."
In addition to the new content, Giant-Size Spider-Man #1 revisits Miles' past, namely his conflict with a different Venom. Content from Brian Michael Bendis and Sara Pichelli's Ultimate Comics: Spider-Man, in which Miles faced off against the Ultimate Universe Venom, is reprinted in this issue. The original other timeline, which has now been revived in a new Ultimate Universe, is where that happened. A new Ultimate Spider-Man novel featuring a married father Peter Parker rather than Miles will be released this year.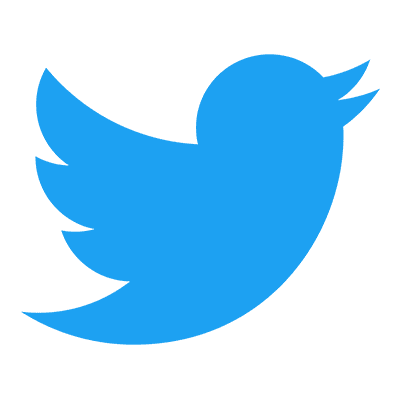 Follow us to get free & fast MCU Movies/Shows Leaks & News
About Post Author