Miles Morales' entry in Fortnite has been eagerly anticipated by Spider-Man fans, and their wait might soon be over. Fans are buzzing with excitement as the game's official Twitter account shared a teaser video. The video teases Miles' eagerly anticipated Fortnite debut and features Spider-Man: Across the Spider-Verse-inspired animation. Fans should reasonably anticipate seeing him in the game soon, even though the teaser does not give a definite date for his arrival. Miles Morales' presence in Spider-Man-related Fortnite content was always a matter of when, not if, given the popularity of skins based on Peter Parker and the rest of his supporting cast.
The apparition of the Prowler, who was modelled like Miles' Uncle Aaron, was yet another portent of the revered hero's imminent arrival. Whether Miles' debut in Fortnite will correlate with other Across the Spider-Verse content, such as the potential inclusion of Spider-Man 2099's skin, is yet unknown as fans eagerly await more information. Fans are nevertheless eager to join Miles in the action in the well-known battle royale game.
Fans wonder if Spider-Man content in Fortnite will be expanded as excitement grows. Two new Spider-Man skins, with Spider-Man 2099 being the most popular, have been hinted about in recent leaks. Miguel O'Hara, Spider-Man 2099's alter ego, appears prominently as an antagonist in the upcoming movie Across the Spider-Verse. Although it's unclear whether Miguel will join Miles in Fortnite, people are eagerly awaiting additional details from Epic Games. The excitement among fans would surely increase if the game contained more Spider-Man material. Players are eagerly awaiting any information about Miles Morales's arrival in Fortnite as well as any potential Spider-Man-related surprises as his release date approaches.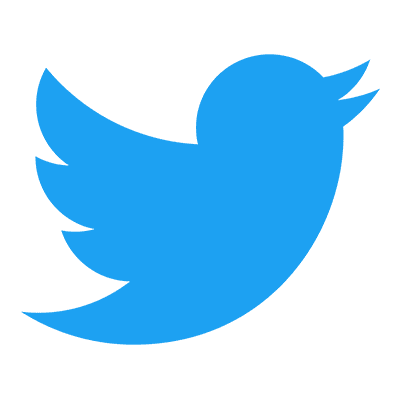 Follow us to get free & fast MCU Movies/Shows Leaks & News
About Post Author