Ant-Man and The Wasp: Quantumania, the third installment in the Ant-Man franchise, has been met with mixed reactions from fans. One of the most controversial aspects of the movie has been Corey Stoll's portrayal of MODOK, a character that has been notoriously difficult to bring to life on screen.
Recently, concept artist Aleksi Briclot shared some new pieces of concept art on Instagram that showcased how different MODOK could have looked in the film. One of the early designs saw the character as a "twisted and fucked up version" of Darren Cross, played by Corey Stoll. Briclot explained that the idea was to create a Mental Organism Designed Only for Killing, who had been transformed by the quantum realm.
Briclot also revealed that it was a challenge to keep the link with the source material from the comics while pushing the concept of MODOK's roots in the movie. Another challenge was to keep Darren Cross' likeness hidden until later in the film. Ultimately, the final design for MODOK was visually accurate to the comics and had two designs – the floating human head and a more streamlined helmeted look.
While the quality of the final product is up for debate, Marvel Studios did manage to pull off the floating head and naked butt of MODOK quite well. However, had the design differed significantly from the comics, there would likely have been even more pushback against the character.
It remains to be seen if fans will ever see MODOK again in the MCU. Darren Cross survived certain death once, so there's a chance he could make a comeback. Alternatively, Marvel Studios could utilize the Multiverse to introduce a more comic-accurate version of the character, as George Tarleton, a former employee of the evil company AIM, is the character who gets an enlarged head in the source material.
In conclusion, the design of MODOK in Ant-Man and The Wasp: Quantumania was visually accurate to the comics and managed to pull off the character's absurdity quite well. While the movie has been met with mixed reactions, it will be interesting to see if fans will ever see MODOK again in the MCU, and if Marvel Studios will take inspiration from the newly released concept art for future designs.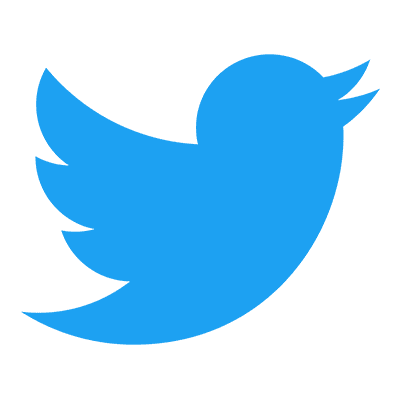 Follow us to get free & fast MCU Movies/Shows Leaks & News
About Post Author