Director of The Marvels Nia DaCosta talked about Monica Rambeau's character journey, which centres on her estranged connection with Captain Marvel in the upcoming superhero film. Fans got to know Rambeau when she first appeared in the Marvel Cinematic Universe as a bright little child who connects with Carol Danvers immediately away thanks to the hero's connection with her mother Maria. Later, Monica (Teyonah Parris) grew up and made an appearance in the acclaimed Disney+ series WandaVision. It was then revealed that Monica was one of the individuals who disappeared for five years after Thanos' snap. When Monica gets home from the Blip, she is heartbroken to learn that her adored mother has passed away. She didn't have time to mourn her mother's passing in the series since she started her duties as a Captain of S.W.O.R.D. right away.
The Marvels will eventually see Monica face with the agony of losing her mother and having an aunt who has failed to support her through her loss owing to Captain Marvel's frequent departure from Earth, according to an interview with DaCosta.She noted that although though she wasn't a child when her mother went away, "for a child to lose their aunt, and then to lose their mother, she's left to feel like she has no family.""However, to realise that her aunt has been visiting Earth occasionally, as well as off in space working on projects for a number of other people, and to also not be able to reconcile any of it since she's never around-that can really create a wound.There is no doubt that Monica has a wound, which she may now finally treat in this movie. When questioned about the declining box office success of superhero films, DaCosta voiced her optimism that The Marvels would be able to grab audiences' interest since it would be distinctive from other MCU films. She said, "It's really wacky and silly." "The planets we visit in this film are not like any of the MCU's previous realms. You've never seen such bright planets before. The only Phase Five film to yet that failed to make money at the box office was Ant-Man and the Wasp: Quantumania, whereas Guardians of the Galaxy Vol. 3 managed to rank among the highest-grossing films of 2023.
Iman Vellani, a rising actress who reprises her role as Ms. Marvel (Kamala Khan), will also play the lead in the movie with Larson and Parris. Following her breakthrough performance in the Ms. Marvel series, in which it was revealed that Kamala is the first mutant hero of the MCU, the young actress makes her feature picture debut with this. Vellani, a self-described "super fan" of Marvel, is still pursuing her Marvel fantasy as she just revealed that she will be co-writing the next comic book series Ms. Marvel: The New Mutant. In the upcoming film The Marvels, Captain Marvel will join forces with her strongest supporter Ms. Marvel and her estranged niece Captain Monica Rambeau after their individual superpowers unexpectedly intertwine. Along with veteran MCU actors Samuel L. Jackson and Randall Park as Jimmy Woo, the movie will also include newbies to the franchise Zawe Ashton as Dar-Benn and Park Seo-Joon.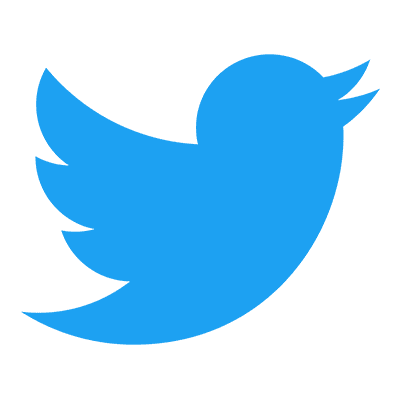 Follow us to get free & fast MCU Movies/Shows Leaks & News
About Post Author