Fans are treated to an exciting battle between Moon Knight and Taegukgi in the eagerly awaited Moon Knight Annual #1. Marc Spector, the alter ego of Moon Knight, can feel a mysterious pull pushing him farther into the strange New Jersey Pine Barrens. As he explores further, he comes face to face with the dangerous sorceress Agatha Harkness, who informs him that the Contest of Chaos awaits him and that Taegukgi, a fierce fighter from the Tiger Division, would be his opponent. Fans may prepare themselves for an explosive confrontation with Harkness serving as the judge over this fierce contest.
There will undoubtedly be intense conflict between Moon Knight and Taegukgi. Both characters will definitely attract readers with their own combat styles and special skills. Moon Knight will have to go up against Taegukgi, whose own martial prowess and cunning make him a difficult foe. Taegukgi is recognised for his own unique abilities bestowed upon him by the Egyptian deity Khonshu. Readers can expect a breathtaking show of unbridled power and nonstop action as the Contest of Chaos takes place in the enigmatic Chaos Zone.
Agatha Harkness is intriguingly introduced as the host and judge of the Contest of Chaos in Moon Knight Annual #1, along with a compelling struggle between two strong characters. With a long experience in Marvel comics, Harkness adds her own brand of mystery and mystique to the already explosive combination. The battle between Moon Knight and Taegukgi will be influenced by her presence, and fans are curious to see what impact she will have on the result of the match. Moon Knight Annual #1 is a must-read for every lover of the Marvel world thanks to its potent blend of compelling plot, fascinating artwork, and the promise of a spectacular confrontation.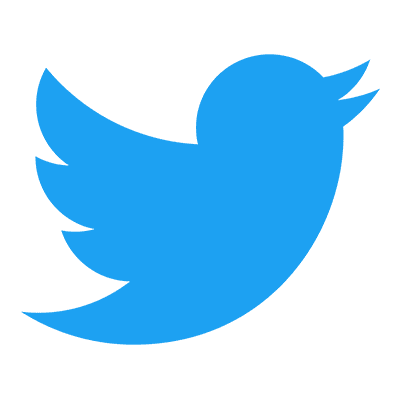 Follow us to get free & fast MCU Movies/Shows Leaks & News
About Post Author