Moon Knight, one of the Marvel Cinematic Universe's most ambitious endeavours, uses a traditional vigilante to highlight an adventure tale. While embracing the captivating qualities of comic books, it also demonstrated the possibility of an Indiana Jones-style story when employed with the proper hero. Moon Knight's talents would be best used as a vigilante similar to Daredevil, even if his entire genesis was centred in the paranormal and ancient artefacts. In the Daredevil Netflix series, Matt Murdock demonstrated the difficulties of living as a vigilante by spending more time taking blows to protect innocent people from harm. It thus forced him to make challenging decisions and give up happy times in order to do the right thing. Moon Knight's return to the MCU would benefit enormously from a fight like to Daredevil's rather than being Marvel Studios' take on Tomb Raider, despite the fact that he has been proved to be vastly more strong.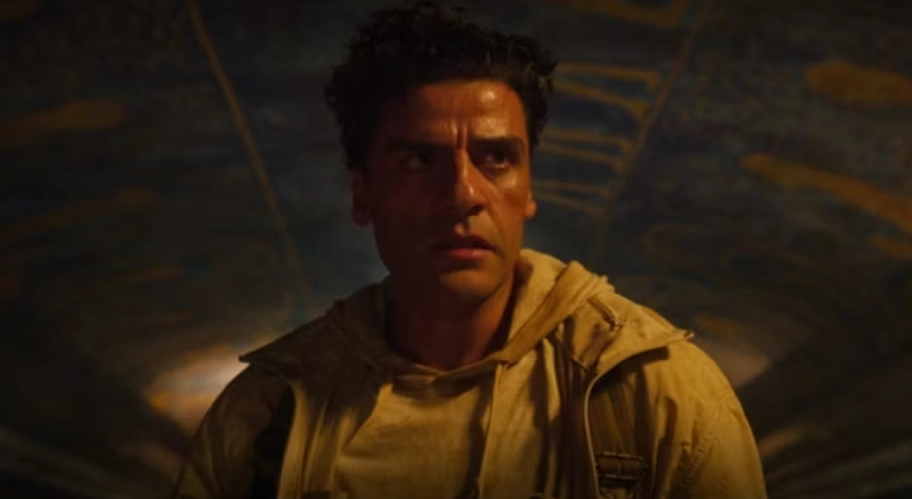 Moon Knight's first season carefully explored and balanced Marc's mental and interpersonal issues with the character's genesis using treasure seeking and Egyptian myth. The series' focus on myth, though, made the adventure part more accessible. Moon Knight demonstrated how nicely the genre might fit into the Marvel Cinematic Universe with its international setting and spine-tingling action. However, revisiting the genre would be pointless as Marc and Steven Grant had accepted a kind of normalcy in themselves. Moon Knight's story provides him greater flexibility in how his tale may be conveyed than those of other MCU characters. In one season, he could visit Egypt to discover more about Khonshu's background, while in another, Moon Knight might face out against a foe that has no connection to any myths. However, this adaptability has also demonstrated the character's growth path and provided evidence for why it would be appropriate for him to confront a bad guy like Kang. Even yet, to reach that level would need returning to Daredevil's universe.
While serving for Khonshu, Moon Knight's sole responsibility is to keep nighttime travellers safe. But now that there are no existential dangers to contend about, he may finally do this, just as Jake Lockley has done covertly. If so, Moon Knight would do well to uphold his end of the bargain by engaging in street combat in London, much like Daredevil has done in Hell's Kitchen. But he could also be able to help Marc reach a new plateau of development. If Marc and Steven team up with Jake to combat crime, at least two of them have only ever experienced the most extreme forms of violence. However, murdering and brutalising aren't usually the best responses when dealing with regular thugs. Making these errors would teach Marc how to be a better hero, especially with Steven setting a good example, and it would demonstrate that Moon Knight could exercise self control when necessary. As a result, he was able to develop as a hero, learning when to strike decisively and when to use restraint while still upholding Khonshu's objective. But in order to achieve this well and follow in Daredevil's footsteps, the protagonist must briefly turn away from the adventure genre.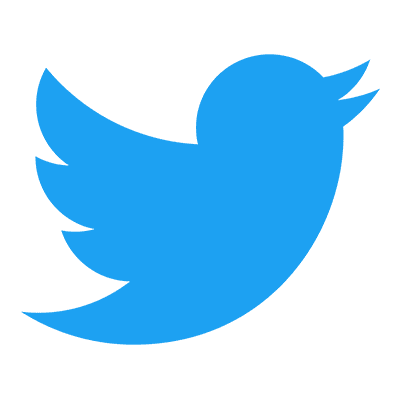 Follow us to get free & fast MCU Movies/Shows Leaks & News
About Post Author