According to Murphy's Multiverse, concept art of Joseph Quinn as Johnny Storm/Human Torch has been spotted at Marvel Studios1. This exciting news suggests that Quinn may be stepping into the iconic role of the fiery superhero. While the concept art offers fans a glimpse into the potential casting choice, it's important to note that it is not an official confirmation from Marvel. Nonetheless, the art has generated a lot of buzz among fans who are eager to see Quinn in the role.
In addition, Vanessa Kirby has reportedly signed on a deal to play Sue Storm, also known as the Invisible Woman, before the SAG-AFTRA strike. This casting decision adds further anticipation to the upcoming Fantastic Four film, as Kirby brings her talent and presence to the highly anticipated role. It's worth noting that the SAG-AFTRA strike may have an impact on the production and release of the film, but the signing of Kirby demonstrates Marvel's commitment to assembling a strong cast for the Fantastic Four reboot.
While these reports provide exciting prospects for the Marvel Cinematic Universe, it's important to keep in mind that they are based on sources not officially confirmed by Marvel Studios. Fans will have to wait for official announcements from the studio to get the full details of the casting choices and production updates. Nonetheless, the concept art of Joseph Quinn and the reported signing of Vanessa Kirby have generated considerable excitement among fans, and it will be interesting to see how these talented actors bring the beloved Fantastic Four characters to life on the big screen.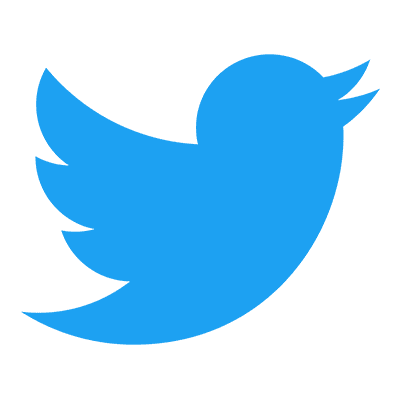 Follow us to get free & fast MCU Movies/Shows Leaks & News
About Post Author