As Marvel fans eagerly await the release of Avengers: The Kang Dynasty in 2025, many are wondering which new characters will make an appearance in the upcoming film. One character that has been teased is Namor the Sub-Mariner, who was first introduced in Black Panther: Wakanda Forever, portrayed by Mexican actor Tenoch Huerta.
Despite complications surrounding the rights to the character, Huerta recently spoke about his future in the Marvel Cinematic Universe (MCU) and the possibility of Namor joining the Avengers team in an interview with The Wrap.
When asked about the prospect of his character appearing in the next Avengers movie, Huerta expressed his hopefulness, saying "I would love to appear in the next movie, but I don't really know." He then added a playful plea to fans, asking them to "send tweets and letters to Marvel" in hopes of securing his return.
Huerta also spoke about his admiration for the MCU's vast roster of heroes, saying "it would be an honor to share the set with all of them" and jokingly referring to a conversation he had with Gael Garcia Bernal about how everyone seems to know more about their characters than they do.
As for what Namor may have been up to during the events of previous Marvel films, Huerta admitted that he doesn't have an answer, but suggested that fans can find photos of him training and sleeping on the couch on social media.
Despite the uncertainty surrounding Namor's future, it seems likely that the character will play a role in the MCU going forward. Marvel Studios President Kevin Feige has expressed interest in tapping into the character's 80 years of stories, and with Namor being one of the first mutants revealed in the MCU, his importance to the franchise is sure to grow.
Huerta is also excited about the potential for future Namor stories, stating that "you can create a lot of things with Namor." Whether or not he'll appear in the next Avengers film remains to be seen, but fans can look forward to seeing more of the Sub-Mariner in the MCU in the coming years.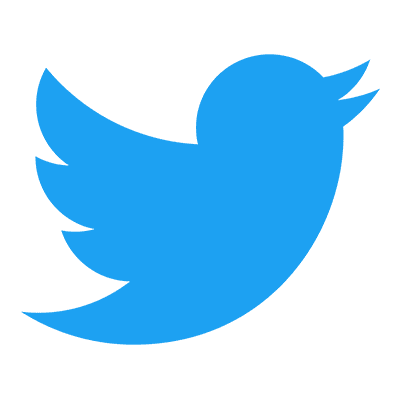 Follow us to get free & fast MCU Movies/Shows Leaks & News
About Post Author